Milton Markets review

There are a lot of wonderful forex brokers out there, but my Milton Markets review excludes this particular broker from that list. I think it's necessary for us traders to share information about our experiences with forex brokers so as to help one another. Not only will this help newbies avoid scam brokers, but it will also motivate the brokers themselves to act better. With that, let's get on with it.
Who are Milton markets?
Whenever I consider a forex broker, I like to know exactly who I am dealing with and what their reputation is. It's just the same way you check the manufacturing company behind items you buy at the supermarket. Also just like shopping, I like to look at the packaging, and Milton Markets' is just pathetic. The website is… simple. Almost like it was just put together by someone teaching themselves web design.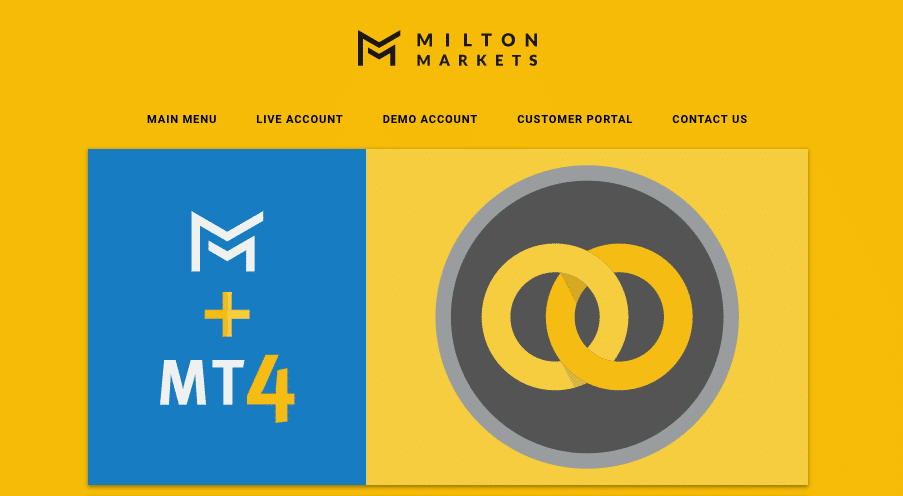 Sometimes simplicity is the ultimate sophistication, but not when it comes to attracting clients. Instead of trying to stand out in the industry, the website makes the company look like they are trying to hide; maybe so they can quietly slip away with your money. Nevertheless, I didn't judge this book by it's cover, but dug deeper.
My first issue with Milton Markets was it is not currently licensed by any financial regulator. In the past it was, just half a year ago, but not anymore. Milton Markets is the trade name for the company WSM Invest Ltd., which had been registered with the Financial Service Providers Register (FSPR). Therefore, the company was also subsequently regulated by the Financial Markets Authority (FMA) in New Zealand.
The parent company of WSM Invest was Gallant Capital Markets, which filed for bankruptcy in April this year. By the way, GCM was licensed by the British Virgin Islands Financial Services Commission. Apparently, GCM was unable to withdraw funds from one of their counterparties, hence the filing. At the time, they claimed only to be seeking a restructure plan, but they are not back yet. Soon afterwards, WSM Invest was then deregistered by the FSPR in May this year.
I had to get this information through researching on the internet because the website does not state any financial regulator. The only company mentioned on the Milton Markets website is GCM, which we now know is not active. It's therefore funny that the website is still running and signing up clients even when they are not regulated. Clearly, Milton Markets Forex broker don't mind operating without a license.
At this point, I'm starting to get a whiff of the Milton Markets scam, but I'm not ready to declare it yet.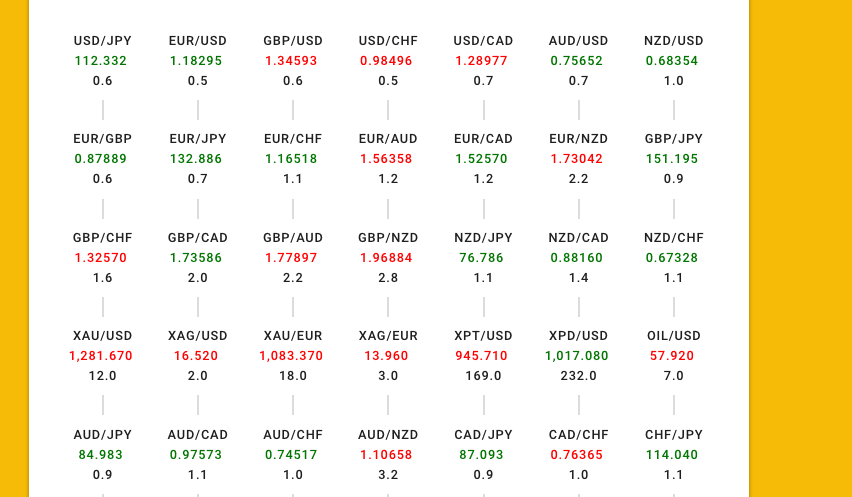 Can Milton Markets be trusted?
The fall of GCM was significant, but the deregulation of Milton Markets wasn't very impactful. That is why I assume the website still continues to run regardless of licensing. Even when you try to look for the Milton Markets opinions on their Facebook account, you shall see how many followers and likes the company has. Typically, first-hand opinions by previous clients should be definitive on a company's quality of service, but we don't get that here.
There are even fewer Milton Markets reviews on trusted forex broker review websites, showing how little interest the company has drawn. I'm not saying that a broker with few clients is automatically a fraud or bad, but the fact that they have been around since 2014 and still have not had more clients perhaps points to their problems.
So to answer the question, is Milton Markets legit? It is not. Right out of the gate, we learn that the company does not have a license and is bankrupt. That means your money is never going to be safe with them because even we don't know where they are. Nor should you even trust them with your money. From what it seems, this is either the same company continuing unlicensed, or another group that has taken the Milton Markets brand as their own. Whatever the case may be, just stay away from this broker.
★☆☆☆☆

based on

1

reviews
Overall rating:
Scam
★☆☆☆☆
The story started good, but as soon as I wanted to withdraw, they somehow wasn't there any more.
"