Atirox broker review

After spotting a growing number of negative Atirox reviews on various websites, we thought it would be a good idea to review the broker and get to the bottom of it. The Forex industry is a very tough one to excel in because of the competitive nature of the markets. Scam Forex brokers are therefore terrible because they make it even harder for traders to make any money. They add an extra layer of difficulty that just doesn't need to be there, which is why such brokers need to be rooted out before they cause more harm. In this review, you are going to know more about Atirox in particular but also learn how such companies operate so that you won't have to experience what others did.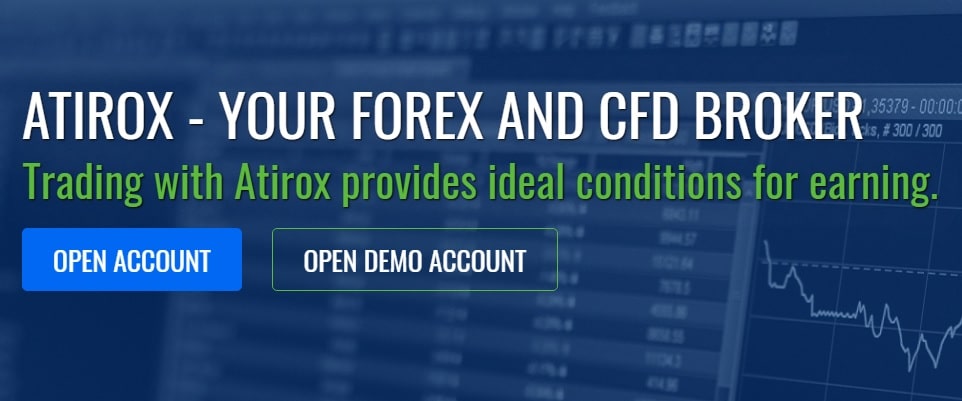 How does the Atirox scam operate?
Many of the negative reviews about the broker had to do with fund withdrawals by the clients. Those clients claimed that the company would either delay withdrawals for weeks or decline to process such transactions completely. Such actions are indicative of a company that cannot be fully trusted to handle their clients' money because they are running a scam. To get to the bottom of things, this Atirox review investigates more about the company to learn about its background. Given that Atirox has been in business since 2015, it is important to put a stop to this scam before more people fall into it.
Sign up with XM Forex and enjoy great Forex trading conditions!
Scam brokers can be easily identified by the way they describe their company profile, but Atirox did not succeed to do so adequately. An Atirox website review quickly shows that Atirox broker is the trade name for ATIROX Inc. that is based in St. Vincent and the Grenadines. They also claim to be licensed with the registration number 24450 IBC 2018. However, there was no way to verify whether this information is true as there is no mention of ATIROX INC. on the Financial Services Authority (FSA) website. That is probably how they trick traders into believing they are licensed when they actually aren't. Furthermore, it is never advisable to work with offshore brokers, whether they are unlicensed or not.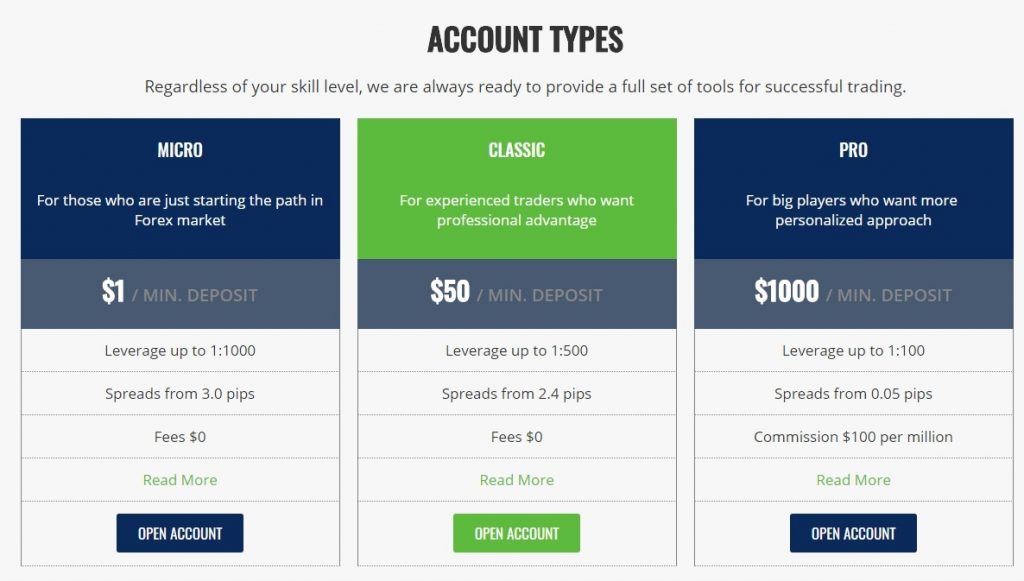 Further Atirox review shows that the broker has been in bed with other suspicious characters. Atirox recently partnered with Serenity Financial, a company that recently completed an ICO after receiving $2 million to reach their soft cap. There are varied opinions about the ICO itself, but the lack of enthusiasm for it shows that many people are wary of investing in the company. That tells us that Atirox are in the same business since a broker who is willing to go into business with an untrustworthy partner is themselves untrustworthy.
That would answer the question, is Atirox legit? Now going into the Atirox services, the company becomes even shadier after a careful analysis. On the homepage of their website, Atirox claims to be a true ECN broker. ECN brokers connect their traders' orders into the interbank market and do not process these transactions themselves. In return, such brokers earn from the commission they charge while keeping the spreads very tight. However, the spreads applied on trades through Atirox are actually very high when compared to the industry average. These discrepancies are indicative of a scam broker that you should avoid.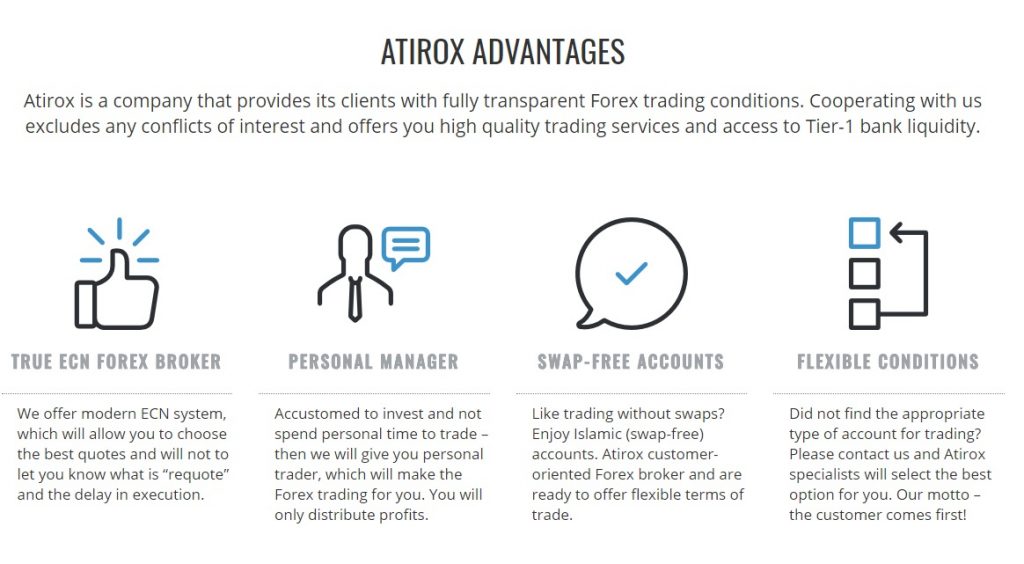 Is Atirox a scam?
The signs observed about the Atirox broker point to a broker that is running a scam that other traders should avoid. Indeed, the Atirox scam has managed to keep running for years, which means that they have already managed to trap many traders. The scam is quite sophisticated, but just by going through the many inconsistencies in the company, any trader can see that they should not entrust their money with Atirox.