For beginner traders, it might be a little difficult to grasp the concept of Forex trading. There are several steps that you can take to start trading Forex, without making major mistakes.
A great way to get started in Forex trading is to focus on the basics. After you understand the major concepts of Forex, you can build further knowledge on top of them.
From the most basic concepts in Forex, such as currency pairs, trading software, and trading tools, there are many things that you should know before you start trading. As you learn more, you can proceed by signing up with a reliable Forex broker and try it out with a demo account. After you have gained enough experience, you can start trading with your actual money.
To help you get started in this market, we have come up with a few steps to start Forex trading. Follow our guide as we dive deep into the Forex trading and answer the most common questions that a beginner might have.
Forex trade starting guide – Education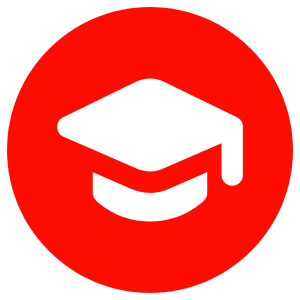 There are many ways to start trading for beginners. One thing that every single one of them has in common is knowledge, and it is so for a reason. There are a lot of things that a newcomer should know before they start trading.
There are many ways to learn more about Forex trading. There are some people who prefer to learn using online guides and tutorials, while there are others who prefer to use books written by professional traders or market analysts. On the other hand, there are others who focus on their own experience only. A lot of people simply want to trade on their own via trial and error.
Online guides and tutorials a great option for those who want to learn a lot of things in a shorter amount of time. In most cases, these guides are created by market experts who focus on the most important aspects of Forex trading.
You can find such guides in different forms, such as video lessons, E-Books, educational booklets, and so on. A great thing is that in most cases, such guides to starting Forex trading are free.
Learning how to trade Forex using books is another popular way of getting started in this market. There are hundreds of books available globally focusing on this market. Mostly, these books are very detailed and written in an easy-to-understand manner. A great example of such a book is Currency Trading for Dummies, which is one of the most popular books in Forex.
First steps in Forex trading – Trial & error
There are many people who prefer to start Forex trading on their own. This way, they can try things and see how they work. Although this might be a little risky to do so, a lot of people still use this method.
If you decide to use these methods, we would recommend trying to find a way to start Forex trading for free. One way to do so is by using a demo account. In Forex, a demo trading account is absolutely free and safe, without any risks.
This way, you can actually see how the market works and understand what affects the changes. You can also test out different strategies and find the one that works for you best. There are other account types that involve the least amount of risks as well, such as the cent account, for example.
Starting Forex trading guide – Major concepts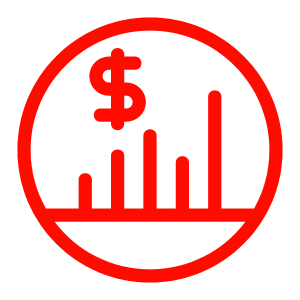 Beginner traders are advised to take their time to learn more about the basic concepts of Forex trading. First of all, while trading Forex, you will be dealing with currency pairs at all times. There are three currency types available in Forex: Majors, Minors, and Exotics.
If you decide to start Forex trading today, you should make sure to understand other basic terms as well. For example, Lot is a measure of the quantity of the asset you want to buy or sell. The standard lot in Forex equals 100,000 units of the base currency. There also are mini and micro-lots available in Forex.
A pip in Forex is short for percentage in point and represents a tiny measure of the change in the currency pair. Another very important term in Forex is leverage, which represents a very important part of trading for many. Leverage can increase your profits, but it also increases risks.
Learning the basic terminology of Forex trading is one of the major steps of becoming a part of this market.
How to find a Forex broker?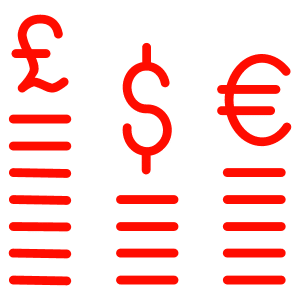 After you have mastered some of the basics of FX trading and you are ready to start Forex trading from home, it is time for you to find a reliable FX broker. But, this is not an easy thing to do.
There are many brokers in the market, but you should make sure to only trust licensed service providers. If you want to start Forex trading without a deposit, you could use one of the brokers that offer a demo account, or special bonuses for beginners.
To start currency trading in 2021, it is an absolute necessity to find a trustworthy Forex broker. Always make sure to only trust reputable, regulated, and secure Forex broker to avoid complications.
Final thoughts on how to start trading Forex
In this guide, we have discussed the major steps to start a Forex trading career. According to our guide, the first step is to learn more about the basics of this market. For this, you can use books, online guides, and classes, or just try on your own by practicing. You can even combine all of these learning methods.
Another very important step in starting Forex trading is to find a reliable and safe Forex broker. So, follow the steps that we have talked about in this guide and start trading with safe and secure Forex brokers.
Frequently Asked Questions on how to start currency trading