Forex trading is the biggest and fastest-growing market globally. There are millions of people who trade currency pairs. If you want to become part of this market, there is a long way that you might have to go. But don't be scared, although some things might sound a bit confusing, at the end of the day, it's not that hard to get the hang of Forex trading.
Before you start trading Forex, there are some basic concepts that you should understand. To help you start trading, we have decided to prepare guides about the main topics that every trader should know. This includes everything from key terms about Forex trading, a very detailed guide to trading for beginners, and best account types among many others.
Key terms in Forex trading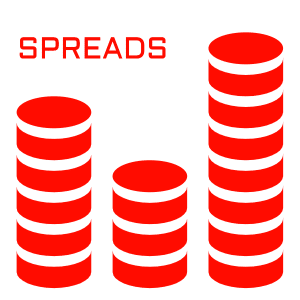 The Forex trading dictionary is full of different topics and terms that are vital for every trader. You can check out our glossary of Forex trading and learn about the most important terms and acronyms in Forex. This includes integral terms in Forex such as leverage, terminology describing market movements, economic dictionary, and many others.
Currency pairs for beginners
Before you go further, you should take your time to understand how Forex currency pairs work. For beginner traders, we have prepared a comprehensive guide on how to read Forex currency pairs, offering you detailed information about currency pair types.
In Forex, there are three types of currency pairs available for traders:
Major Currency Pairs
Minor/Cross Currency Pairs
Exotic Currency Pairs
101 to Forex trading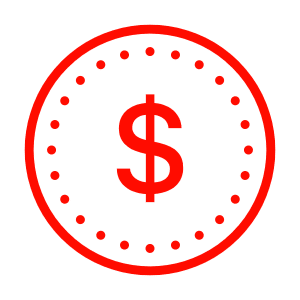 If you are a total beginner just getting started in the Forex trading market, you should take a look at our Forex trading guide for beginners. This guide offers you a detailed insight into the Forex trading market. You can find anything that you might want to know about Forex trading in this article.
We have researched every little part of Forex trading and came up with some tips that every newcomer in this market will find useful.
Forex vs stocks for beginners
Are you having a hard time deciding which asset to use for trading? Learning the differences between Forex and stock trading can help you better understand the way the Forex market works. Check out our guide on this topic and find out which market is a better fit for your trading endeavors.
Forex market working hours
Did you know that the Forex trading market is open 24 hours a day 5 days a week? This is possible due to the different time zones. When one market closes, another one opens, giving you the opportunity to continue Forex trading. But, what is the best time to trade Forex? Check out our guide on these topics where we have explained everything about Forex trading hours in greater detail.
Forex traders average income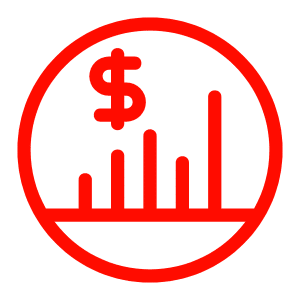 One of the most asked questions in Forex is: How much do Forex traders really make? To be fair, this is not an easy question to answer. There are many things that your income in the Forex market will depend on. It includes the initial money that you put in Forex, the leverage that you use, and the currency pair that you trade.
To learn more about this, check out our guide to Forex income.
How to avoid Forex scams?
It's not easy to start trading Forex, especially because there are many scammers in the market. Over the years, scammers have developed and changed their strategies. Today, some of them perfectly mimic legit brokerages, which is creating many problems for traders, especially beginners. We believe that every trader should follow our guide to identifying Forex trading scams for maximum safety.
Cent accounts in Forex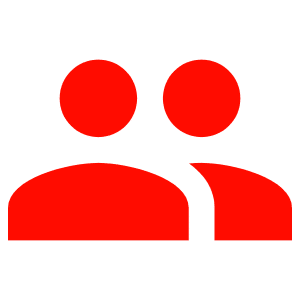 There are tens of different account types available for Forex trading. If you are a newcomer in Forex and you are looking for ways to get started in this market, it is recommended to try trading with a cent account. This is an optimal choice for those who want to trade Forex with their actual funds, while also not risking too much.
There are some people who say that getting started with a cent account is similar to the demo trading account, but we believe this is not true. While both cent and demo accounts are less risky, with a cent account, you get to experience the emotional side of Forex trading as well. Check out our detailed guide to using a cent account in Forex and start trading today.
Forex brokers in the USA
If you are an American trader looking for a safe and secure Forex broker to start trading with, we have prepared a comprehensive guide on how to start Forex trading in the USA. In this guide, we made sure to focus on many different topics. This includes the regulatory bodies of the USA and their framework, local restrictions in the USA, and rules that every trader and broker should strictly follow.
Understanding Forex charts
Charts are an integral part of technical analysis showing traders the history of price movements in the market. Forex market charts provide information about price movements in a very simple way. There are different types of them available, including:
Candlestick Charts
Heiken Ashi Charts
Line Charts
Mountain Charts
Bar Charts
To learn more about how to read Forex trading charts, click here and read our very detailed guide.
The best Forex trading books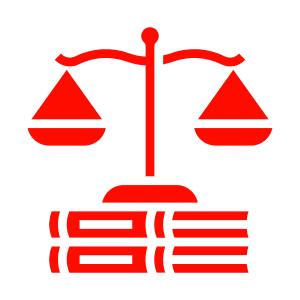 There are dozens of books available in this market written by some of the best Forex traders. There are books that focus on a certain part of Forex trading, such as, charts, for example, while there are others that offer you detailed information about the whole Forex trading market. One of such books that is full of information about Forex trading is Currency Trading for Dummies.
Follow our guide to the best FX books and find some of the greatest educational material available for retail traders.
How to start Forex trading?
If you are one of those people looking for a quick and easy way to start Forex trading, you will love our guide to the first steps in Forex. We have decided to create this quick guide for those who are looking forward to starting trading Forex in a quick and easy few steps.
Final thoughts on Forex basics
Forex trading is not an easy market. There are many things that traders should keep in mind to become successful investors. However, with the guides that we have created for beginner traders, you will have the opportunity to quickly get started in this market. So, check out our detailed guides and start trading Forex today!