Spread betting is one of the multiple ways to profit from financial markets. To make the term explained clearly for you, spread betting can be defined as the type of speculation. Technically it implies that you take a bet on the price movement of a given security.
How the process of spread betting looks like? Well, a spread betting company or a broker quotes 2 prices, i.e. the bid and the ask price. Your task is to bet whether the price of the underlying asset will be lower than the bid or conversely higher than the ask. Just like in CFDs trading, in spread betting you do not actually own the underlying asset. Instead, you speculate on the price movements of the chosen asset. Please note that spread bets are highly leveraged products. This means that the potential of high returns magnifies losses as well.
In spread betting, a proficient broker can play a crucial role in your future success. For this reason, we would like to further discuss how to pick the best financial spread betting companies.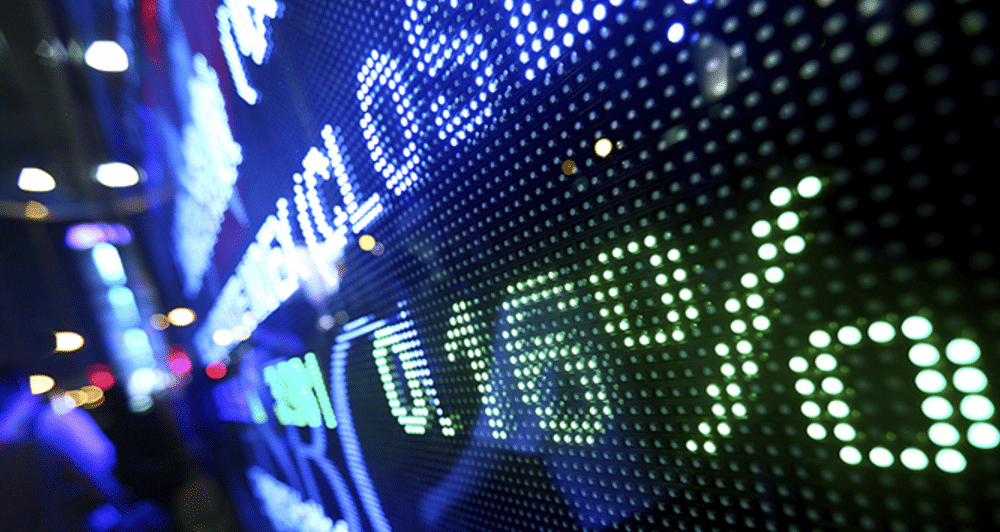 Criteria for choosing a spread betting company
After studying different spread betting providers and their offers, we finally came up with several factors that may help a lot when you compare spread betting companies. Regardless whether you are a seasoned spread bettor or just starting out at this craft, considering the following aspects is important:
Regulation
Positive history and feedback
Size of the spread
Minimum bet size and minimum deposit
Risk Management
Trading Platform
Capital Protection
Now let's take a closer look at all the previously mentioned criteria.
Recommended Spread betting company – XM
XM is one of the best Forex brokers at the moment. This is why it is no surprise that we recommend their spread betting services as well. Their platform is suitable for every type of trading and conditions on the spread bettings are the best in the market!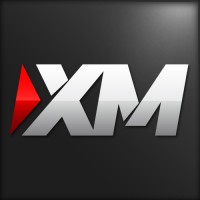 Leverage: 1:888              Licences: CySEC, FSP, ASIC
Min. Deposit: 5 USD        Bonus: Free 30 USD
Spreads: from 0 pips         US Clients: No
Regulation
When it comes to the credibility of spread betting brokers, the top priority is given to the presence of regulation/license. Best spread betting companies are officially regulated by FCA. FCA stands for Financial Conduct Authority and it is the main regulatory institution in the UK.
Why FCA? To become regulated by FCA, the company must go through the lingering application process. The fact that FCA is not giving out licenses easily to all market participants, which is not the rare case with CySEC, creates a strong impression of professional approach. FCA ensures that the company under its supervision accurately reflects all the market conditions, thus excluding any unfair deals. If any suspicious activity by the broker is revealed, the reputation of the company would be severely undermined.
Positive history and feedback
In terms of selecting best spread betting companies, it would be quite unwise to a pick a no-name company that makes empty promises about extremely high returns and no risk. In fact, a prudent investor would certainly look for big spread betting companies that possess a long history with the worldwide recognition in the financial markets.
Another aspect to consider here is the customer feedback. If you wish to thoroughly check the spread betting company services, we will recommend you to do your own due diligence and discover whether the clients seem to be satisfied or not.
Size of the spread
Now we would like to pass to the financial side of things that determines leading spread betting brokers. The commission that spread betting companies want you to pay is, as the name suggests, the price of the spread. In the same manner as ordinary brokers, spread betting companies charge you the cost of the spread for the order execution.

When choosing a spread betting broker, you have to look for tight spreads. The tighter the spread, the bigger your profits are. If the broker offers you a spread of 1 pip or even less, this might become a good deal for you.
Although different brokers employ different spreads, we personally would recommend you to look for the fixed spreads. However, you may still choose a variable spread if it fits your trading style and risk tolerance.
Minimum deposit and minimum bet size
In addition to spreads, do not overlook account opening conditions. In fact, the best spread betting accounts provide moderate minimum deposit requirement along with a minimum bet size.
As we have noticed, most spread betting firms stick to the minimum deposit amount of 100$ approximately or the equivalent in other currencies. The minimum bet size ranges from 1$ to 5$ among different brokers. Though for professional spread bettors this might not be a huge concern, if you are a novice you have to see whether the bet size is acceptable for you.
Risk Management
The main tool of solid risk management in spread betting is definitely a limited risk account. Limited risk account secures all your trades with guaranteed stop-loss orders. In times of high volatility in the market, standard stop-loss orders are not always fulfilled. Therefore, with highly-secured positions you may not be afraid to enter a certain market. Such top spread betting accounts present a real value for new traders that only learn how to build a proper risk management strategy.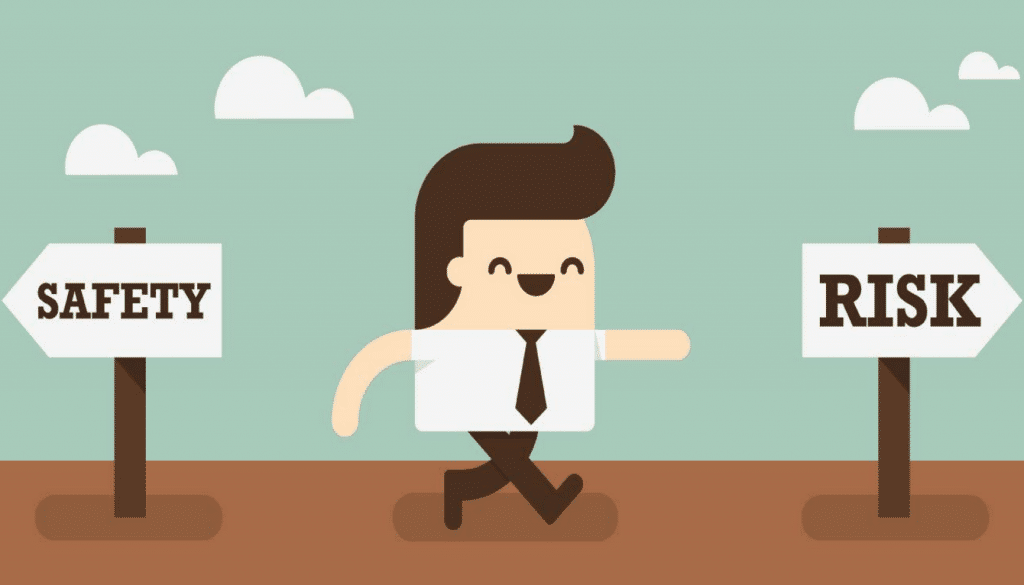 Beside guaranteed stop-loss, limited risk account eliminates the risk of the margin call. Limited risk account ensures that the maximum loss cannot exceed your current account balance. Hence, a single failed trade will not deplete your whole account. Limited risk accounts are not free and particular fees have to be paid in order to access these premium features.
Trading Platform
There is no doubt that top spread betting companies should offer top-notch trading software. If you want to choose a proper trading platform to make successful bets, then you certainly have to pay attention to some important things.
First of all, the platform must be user-friendly. This means not only offering splendid technical features, but also pleasant design to feel comfortable with. Secondly, the trading platform should offer advanced charting software. This should come with all the necessary technical indicators and multiple time-frames. Good platforms allow a user to study the price from different angles. Indeed, if the platform lacks these features or you see that software is frequently lagging, then you should definitely avoid it.
In addition to all this, the platform of your spread betting broker must allow you to place all orders needed. These orders include stop-loss orders, limit orders, market orders and One Cancels the Other orders as well.
If there is a possibility to open a free demo account, then do not hesitate. The demo account will allow you test the platform and decide whether it corresponds to your personal preferences.
Capital protection
The last significant feature that you should pay attention to is whether the spread betting company offers a protection of your capital. In other words, best spread betting brokers must keep your hard-earned money in a segregated account. This means that the brokerage firm has no access to your funds and will not use your money for its own operations.
The spread betting firm has its own account. Indeed, the fees that you pay the broker are going directly to this account, including the spreads. If you sign up with the broker that does not segregate your funds from the company's, you might be trapped in a very unpleasant situation. The brokerage firm might go through serious financial hardships. As the result, the majority of clients can lose confidence in the company and decide to withdraw their money. Hence, there might be a problem for a spread betting firm to find enough funds to meet all the withdrawal requests. Although this is rather an exception than the common case, there is never too much safety.
If you deposit money, you will not really see any distinction between firms that segregate funds and those that do not, so it is better to ask the spread betting broker beforehand about this feature.
Best spread betting in 2018
Now we would like to draw your attention to the list of top 10 spread betting companies in the year 2018. Let's see the list as follows:
XM
FXCM Spread Betting
Core Spreads
London Capital Group Spread Betting
The Bottom Line
Spread betting can turn out be a good strategy to trade financial markets. Most brokers allow quite diverse assets available for speculation, i.e. stocks, commodities, indices, metals. Moreover, you can even find a spread betting company Forex to bet on various currencies. Besides the wide variety of markets available, spread betting enables you to go long and short, provides a lot of leverage and delivers certain tax benefits.
Though spread betting itself has lowered the barriers to entry for many retail investors, it is still significant to find a reliable broker to trade at in the long run. The criteria discussed in this article can help you to sort the wheat out of the chaff to choose the best spread betting company.
Open Spread Betting Account with XM
There are always some bonuses that you can use for spread betting. Browse through our Forex No Deposit Bonus page and pick the one for yourself!