87% of Canadians want investment info to come from regulated firms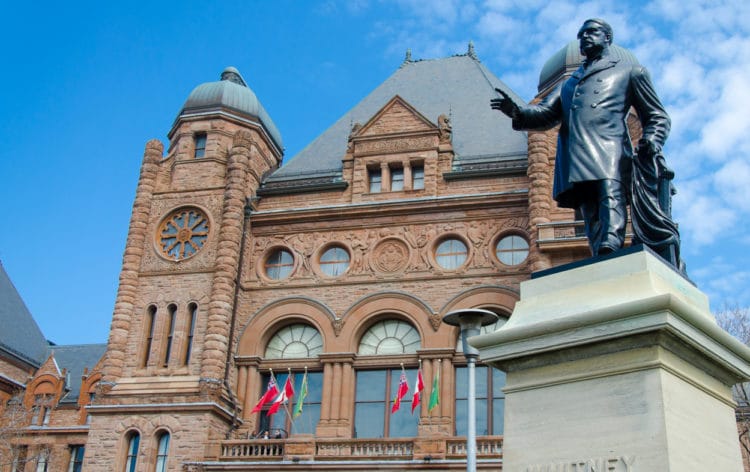 According to a recent survey conducted in Canada, nearly 90% of active Canadian investors want investment advice as well as information to come directly from a regulated entity. 67% of future investors also agree with this statement.
Regardless of how much regulation is demanded from the "consumers", it's not a secret that most financial companies all over the world have been facing serious issues in terms of income and operations due to extensive regulations. Asian and African markets are relatively easier considering that there's not too much banned from being traded, but rather just tracked. When it comes to the European markets though, we see a completely different picture.
Numerous financial markets simply barred from bein accessed by most financial companies, while other legal markets are monitored 24/7. Things such as maximum deposits, the amount of risk a trader could take and etc are all very seriously monitored.
But, there's no market out there more intense with its regulation than North America. Most of this argument is coming from the United States, but it's still quite appalling what investment companies have to face on a daily basis. In Europe, at least the member states had the foresight to match their regulations so that a firm in Germany can service investors from France. But in the US, a firm in California could be completely useless in Texas, and it's the same country.
Why Canadians want more regulation
Due to recent increases in financial crime, investors, especially Canadians are starting to become more and more careful about where they invest their savings. In recent years, most of the regulatory scrutiny came from the cryptocurrency market. Nearly 80% of all firms turned out to be fraudulent, thus costing Canadians a significant amount.
Pairing that up with even more fraudulent Forex companies was simply too much for local investors to bear, hence we have the result of the survey.
What to use to avoid frauds
It has become common knowledge in the Forex industry that an unregulated broker is a scam broker. This might not be true all of the time, but it has been true most of the time. Because of this, the majority of investors simply do not even consider trading with an unregulated company. In this case, simply having a regulator is a good idea.
Other methods include using brokers with daily forex signals simply due to how costly this service is. A fraudulent company would not consider something so costly knowing that they had just a couple of months operations left. They'd simply go for the cheapest options there are.
The third and final is, of course, the customer feedback, but that's not good enough. In order for the truth to surface, somebody has to experience the broker first, thus guaranteeing that there will be victims. It's likely that the survey conducted in Canada had this issue in mind to solve.
Additional findings
The survey also revealed that the majority of current investors are already content with the current regulatory precautions in Canada, however, future investors were not as satisfied. 75% of existing investors said they trust the current system, while only 48% of aspiring investors said the same thing.
However, the confidence in online advice rather than receiving it face-to-face is losing its trustworthiness. Only 30% of current and 41% of future investors mentioned that they get their information online rather than a direct connection with their service provider.
This could prove to be the next focus point for Canadian regulators as they try to improve the online spectrum for financial advice. However, it will have to be a very extensive campaign considering that most financial websites have coverage of the whole world. It's likely to expect serious audits from Canadian lawmakers and guidelines on how to provide advice, or not provide it at all.
By Gerard
More content by Gerard