AG Markets Review
Like most things, it takes a keen eye for detail to see the truth beneath what is being advertised. Scammers are very smart guys, otherwise they would not be so successful, but there are a several signs of a scammer anyone can spot, if only you know where to look. In this AG Markets review, you're going to see first-hand how they disguise themselves and trick traders into giving them their money.
About AG Markets
Before choosing a broker and making a deposit, it's best to do your due diligence. This involves looking at the company itself. In the case of AG Markets Forex broker, we would need to learn where it is based and whether it has the proper license and regulation.

First off, AG markets is the brand name for Advanced Global Markets Ltd., a New Zealand based company. The company is registered with the Financial Service Providers Register (FSPR). It is important to note that they are not licensed or regulated by the Financial Markets Authority (FMA), which is the country's official financial regulator. This is why AG Markets cannot even provide their services to New Zealand clients.
Nevertheless, AG Markets offer their services to the rest of the world, excluding the US, and they accomplish this by being covered by the Financial Services Authority in St. Vincent. Through the regulator's license, they are covered by the International Business Companies (IBC) Act, and can offer international trading. Furthermore, they are also licensed as Performance Trade Ltd. under the UK's Companies House.

So far, the company does not seem to have any regulation, as they are not regulated by any regulatory body wherever they are based. The FMA in New Zealand is a reputable broker, and so is the FSA in Saint Vincent, but neither of them have granted a license to AG markets. Therefore, trading with AGM markets is very risky because you would have no recourse in case you felt wronged.
The AG Markets scam relies on traders not realizing that the company has no actual regulation. Take the fact that they are registered with the UK's Companies House, this doesn't help at all as it is a body that only lists companies registered in the US – it is not a financial regulator. That AG Markets would choose to include that fact should tell you that they are eager to cover the truth under a lot of useless noise.
Besides the obvious, regulation, there are other more subtle signs you should look for when checking for a company's legitimacy. The AG Markets website, for example, is not up to par with an international forex broker's standard. The website itself is finicky and quite unappealing to look at. Maybe they don't want people reading too closely or they are just too cheap to pay for a good-looking website. Besides, have you checked how many errors there are in the text? How can an international company not have the forethought to hire a qualified writer for the job? So far, our AG Markets opinions are not favourable, and that's just from the looks, wait until we go deeper.
Trading with AG Markets
Most of the services offered by AG Markets seem great from the trading instruments to the tools provided. Spreads, leverage and account types are what you would expect from such a broker, but there's nothing outstanding here. However, they do offer an AG Markets bonus of 20% and 30% depending on how much money you deposit. They once had a no-deposit bonus, but that promotion ended. Why they have still not updated their website accordingly only adds to the suspicion we have over AG Markets.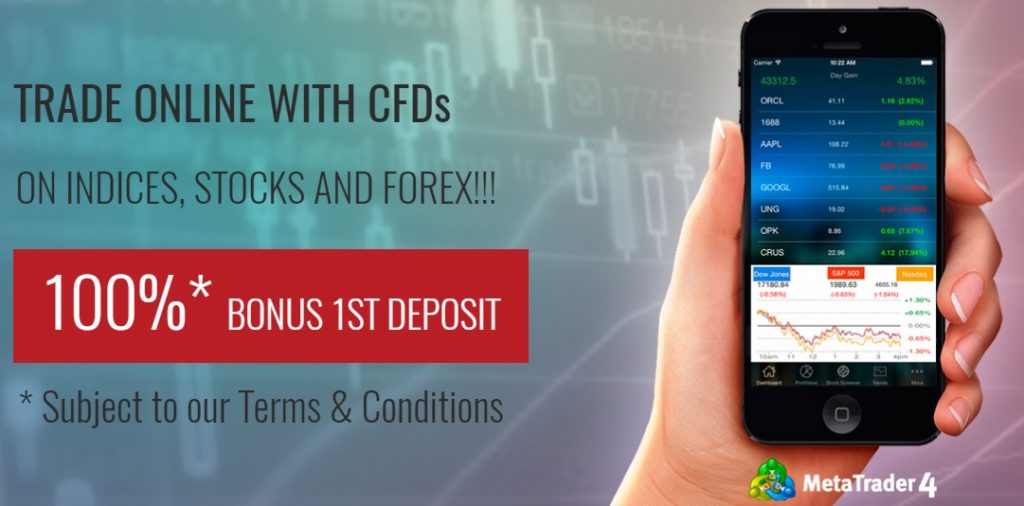 Is AG Markets legit?
Being unregulated is a huge red flag on its own, especially for a company that has been around since 2013. Worse still, the AG Markets reviews are not very positive, showing that their clients have not been happy with their services. AG Markets does not seem like a legit forex broker, and we would not recommend them to any traders.