Capex review
During our Capex review, we found out that the company is a simple "re-branded" version of CFDGlobal.com which used to be considered as one of the best CFD brokerages in Europe.
Since we discovered something as major as that right, in the beginning, we can immediately skip the whole Capex scam discussion, knowing that the company will field multiple licenses in different countries across Europe. But still, let's showcase at least some of them for that extra security for beginners.
Is Capex a legit CFD broker?
Capex is a subsidiary of Key Way Investments Limited and primarily deals with the offering of CFD related products such as Forex, cryptocurrencies, commodities and etc.
The parent company is located in Cyprus, but the brokerage itself has influenced nearly all over Europea, namely being registered with regulators like the FCA, BaFIN, and KNF (Poland).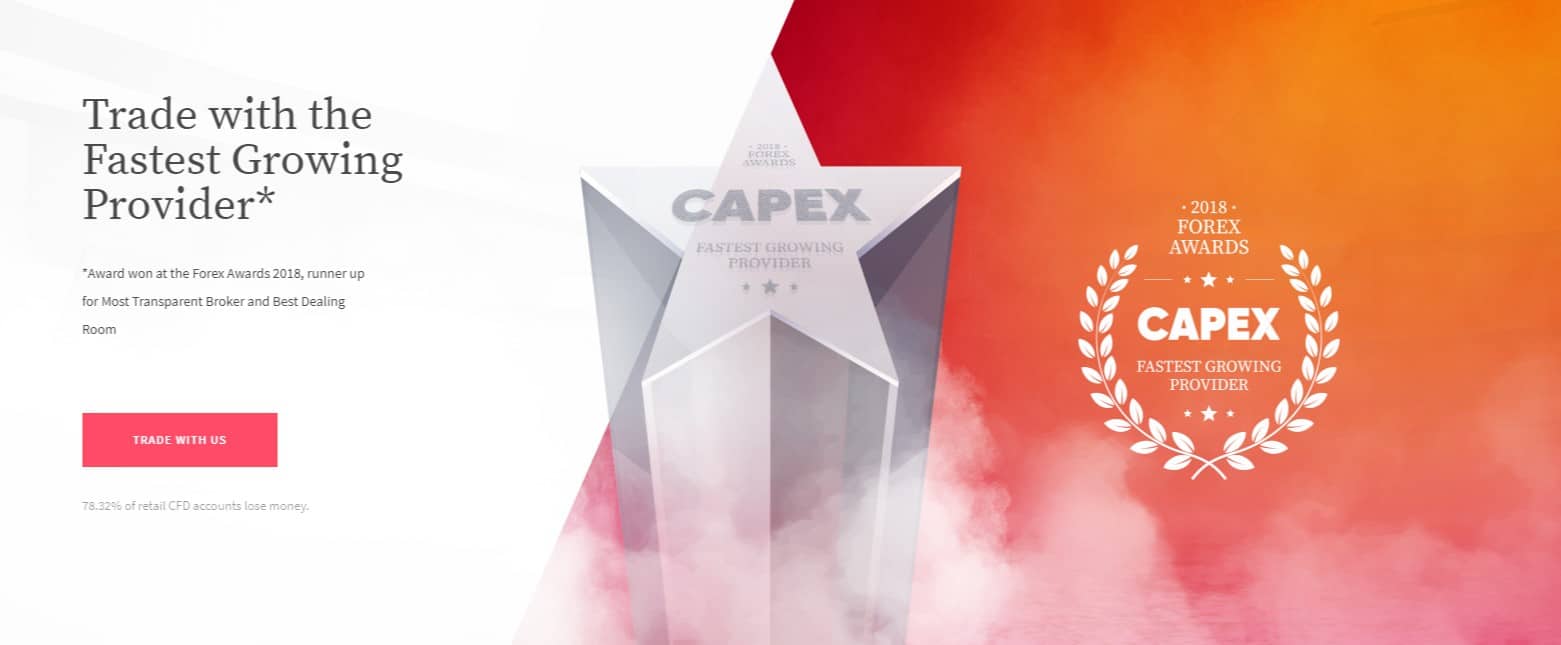 It's not clear if the registration of those European countries is actually a license in itself, but what we can say is that Capex boasts a real license from CySEC, so the Capex fraud argument is still rendered irrelevant.
However, being a CFD brokerage in Europe and standing out is practically impossible due to the number of restrictions from the European Securities and Markets Authority.
But Capex still manages to shine through with various benefits on spreads and trading offers. Let's take a look at the full scope of the CFD brokerage and see what their features truly are.
Capex leverage

If you're in any manner aware of the ESMA regulations you should already know what type of leverage a CFD broker like Capex can offer. But for the sake of all those not aware, let's list them all below:
Major Forex currency pairs – 30:1 max
Cryptocurrencies – 2:1
Shares – 5:1
Indices – 10:1
Commodities – 10:1
Bonds – 5:1
ETF – 5:1
Many would prefer to have higher leverage, but that is only allowed for offshore CFD brokerages or unlicensed ones. Since Capex CFD broker holds a CySEC license, it doesn't have the right to offer higher leverage. It could increase it to 50:1 on Forex pairs in the future once CySEC implements the new rules though.
Capex Accounts
Like most other financial service providers, Capex also has three types of trading accounts. All of them have their own perks and benefits but come in different minimum deposit caps. Naturally, the larger the cap the better the account.
The cheapest one is Capex Essential Account, which has a minimum deposit of $1,000 and comes with a DEMO account alongside limited access to educational video material on the platform.
The more balanced one is Capex Original Account, which has a minimum deposit of $5,000. This comes with all the benefits of the previous account alongside some unique trading conditions and signals.
The final and most expensive account is referred to as the Capex Signature Account, which has a minimum deposit of $10,000. This price includes all the benefits included in the previous two, alongside unlimited access to the video library and trading central alongside personal meetings with account representatives.
As you can see, the Capex account types aren't necessarily tailored towards beginners as the minimum deposits are quite steep. But for experienced traders, the benefits that come with the accounts are more or less worth it.
Now let's find out how the deposits and withdrawals work with the broker.
Capex withdrawals and deposits
The deposit system for Capex is quite complicated as different regulators require different methods. For example, every regulator governs different types of transactions. Neteller and Skrill are governed by the FCA, while Deutsche Handelsbank is governed by BaFIN. There are multiple others as well such as UniCredit, Astro Bank, SafeCharge and etc.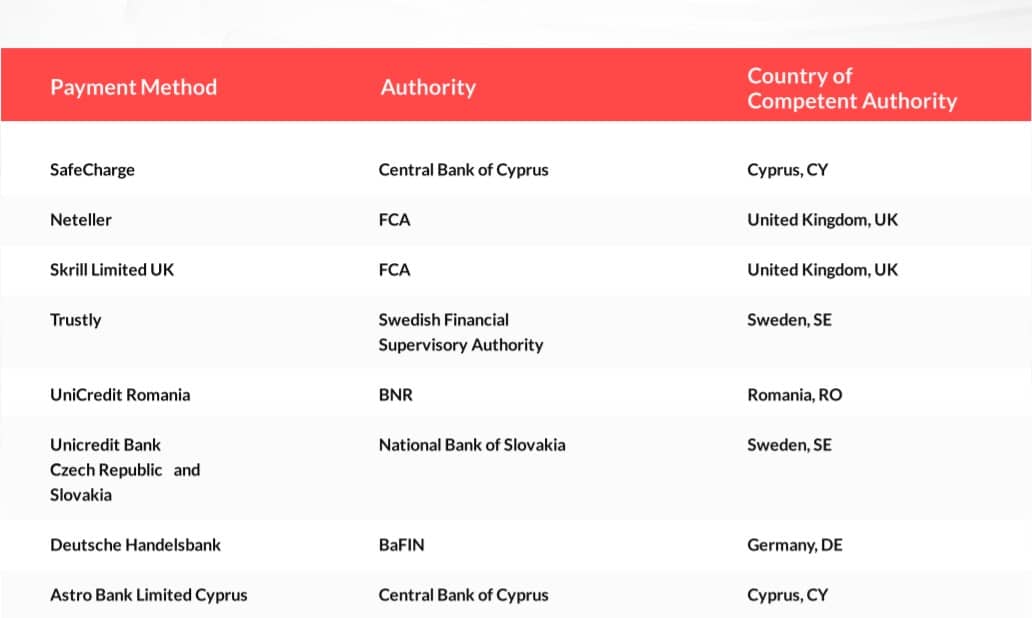 It may seem complicated, but the likeliest explanation is that if traders use the relevant transaction system of their jurisdiction, will get either a reduction in fees or none of it at all.
Still, the homepage states that MasterCard and Visa are also accepted, but there is no mention of fees and commissions anywhere.
Can Capex be trusted?
In terms of trustworthiness, Capex ticks off all of the boxes thanks to the license from CySEC and the multiple registration numbers from high authority regulators like BaFin and the FCA.
When it comes to the offerings themselves, it's hard to say that Capex CFD broker is the best choice in the market. Overall, their features are industry standard, maybe a bit more to the positive side thanks to the fixed spreads on most assets.
But to be honest and fair with Capex, the ESMA restrictions do indeed prevent any type of attempt to stand out from its competitors. There is virtually nothing that the company can do that would make it more enticing than others and comply with the regulations at the same time.