Learn the broker's conditions through this CFD World review

We were hoping to keep this CFD World review short due to the fact that CFD offerings don't need too much explanation, especially from companies operating in the EU market.
However, we encountered a lot of issues from the brokerage, which either contradicts the license int promotes itself on, or simply can't reach the standards required to operate a successful CFD brokerage.
Because of that, we're having to make this review a little bit bigger in order to showcase the EU market standards and compare them to CFD World's conditions.
As long as our readers can take away some knowledge from our reviews which they will use in their own research cases, we will count our job a massive success.
So, without further ado, let's get into discussing the CFD World trading conditions.
CFD World scam – is it real?
Although it is unlikely that CFD World scam is a reality due to their license in Cyprus, it's still important to note that many scammers have duped regulators in the past and convinced them in their legitimacy.
Therefore, it remains up to the traders themselves to conduct due diligence and find the underlying issues with several companies. In CFD World's case, there are some issues with the compliance of their regulator's rules.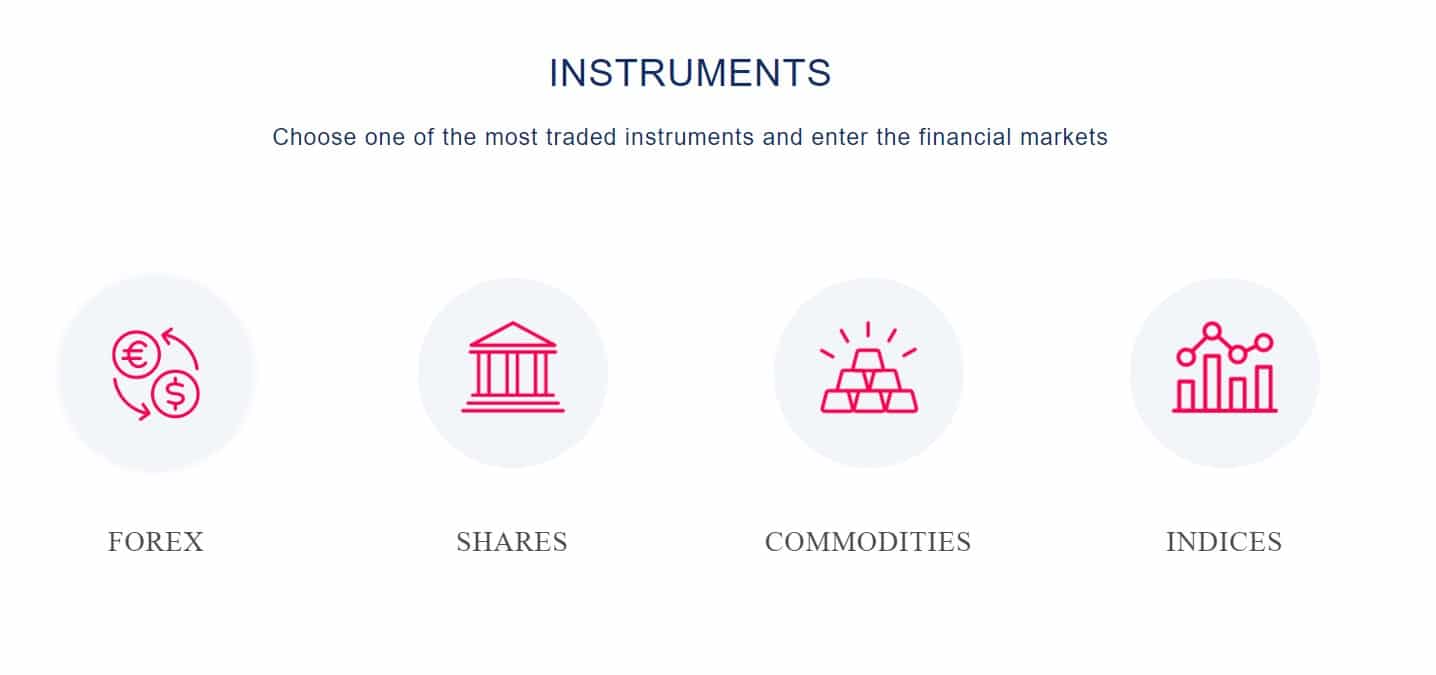 Let's try to explain. Cyprus is located within the European Union, who's financial sector is more or less governed by the European Securities and Markets Authority (ESMA). ESMA has very clear restrictions in place for CFD based products, which CFD World's whole business revolves around.
One such restriction is the maximum leverage cap that these brokers can offer on Forex pairs, which is 1:30. However, we found out from the website that professional traders get to use 1:100 on major currency pairs. This is impossible as it would be a clear breach of regulations and therefore warrant either a fine or revocation of the license.
But this is just one gripe we got about the company from our CFD World review, there are many others that we still have to discuss.
Above-average spreads
This is one of the cases where above average does not describe a service or a product according to its common understanding. An above-average spread is a large detriment to a trader's profitability with a company. In CFD World's case, the spread is 3 pips for major currency pairs, such as the EUR/USD.
The market standard that we can see with larger and more effective brokerages is never more than 1 pips per standard lot. Therefore, having CFD World request such a high amount in "commissions" forced us to take everything back and consider branding CFD World scam a direct possibility, but the license kept us from doing so.
Severe lack of diversity
Another issue that CFD World broker has is its lack of diversity in pretty much everything it offers. The trading instruments are very few in comparison to other brokerages. There's only the MT5 platform available, and the only withdrawal method is a Wire transfer, which may or may not come with fees (there was no information about this).
The deposit methods are also lacking diversity as they can only be made through Wire transfers or credit/debit cards. The broker does offer some partnerships with European banks, from which the transfers are likely to be free, but any other institution may warrant a fee for the traders.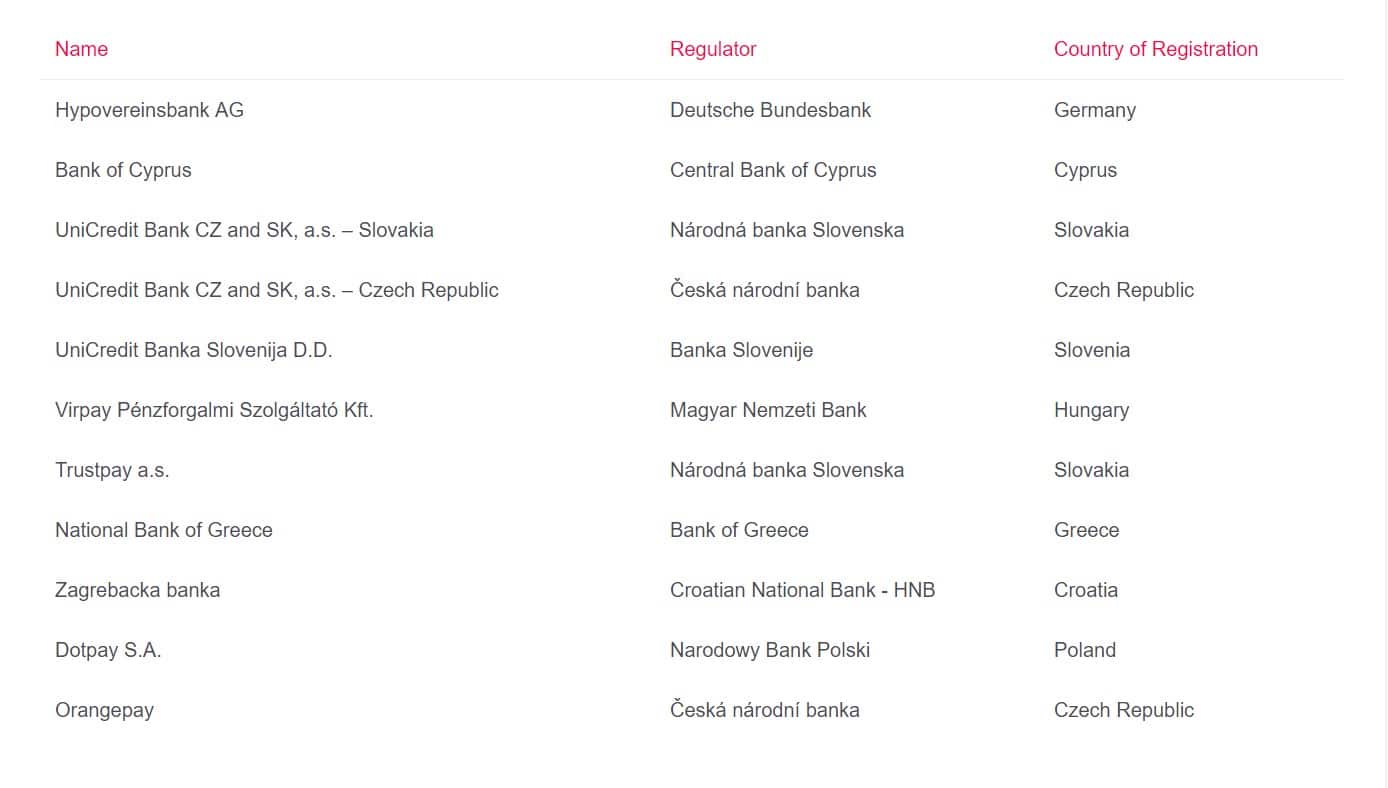 Considering the fact that it is a CFD brokerage, it's possible that CFD World has maintenance fees on accounts, inactivity fees as well as fees on deadlines for the open positions.
Overall, it's obvious to see how "expensive" it can get to trade with this broker on a daily basis.
CFD World review – are they worth it?
Let's compile all of this information and try to determine if this brokerage is worth your time and investment. But judging from the tone we set in our CFD World review, it should be obvious that we're definitely not recommending this brokerage to anybody.
We wanted to say that CFD World has the potential to be a scam, but being the subsidiary of a Cyprus licensed company was enough to convince us otherwise. It's possible that this brokerage is simply not capable of catching up to the market standards and is operating based on what it can manage.
Overall, we can't recommend you to start trading with CFD World. The spread, leverage, and fees complied into one single company is simply not profitable for traders of any caliber, and the CFD market should always be about generating profits left right and center.