GigaFX review

GigaFX is a Forex broker currently operating for European customers. It claims to have offices in Germany, Estonia, and the United Kingdom. It is currently not regulated by any entity, is a child company of Four Square International Ventures Ltd. which is currently operating in the Commonwealth of Dominica. The leverage offered by the broker exceeds the ESMA limitations and is at 1:200 at the moment of writing this article. The minimum deposit is the industry standard 250 EUR, alongside a fixed 0.7 spread on the most popular currency pair. The registration and withdrawal systems for GigaFX Forex broker are quite hectic and time-consuming as they require a huge amount of personal information. In this GigaFX review, we will try to compare all of the good and bad parts of the brokerage and try to determine whether or not a GigaFX scam is a possibility or a reality.
Is GigaFX legit?
We discovered flaws in the transparency of the broker from the very beginning. By flaws in transparency, we mean misinformation. Let us try to explain it more simply.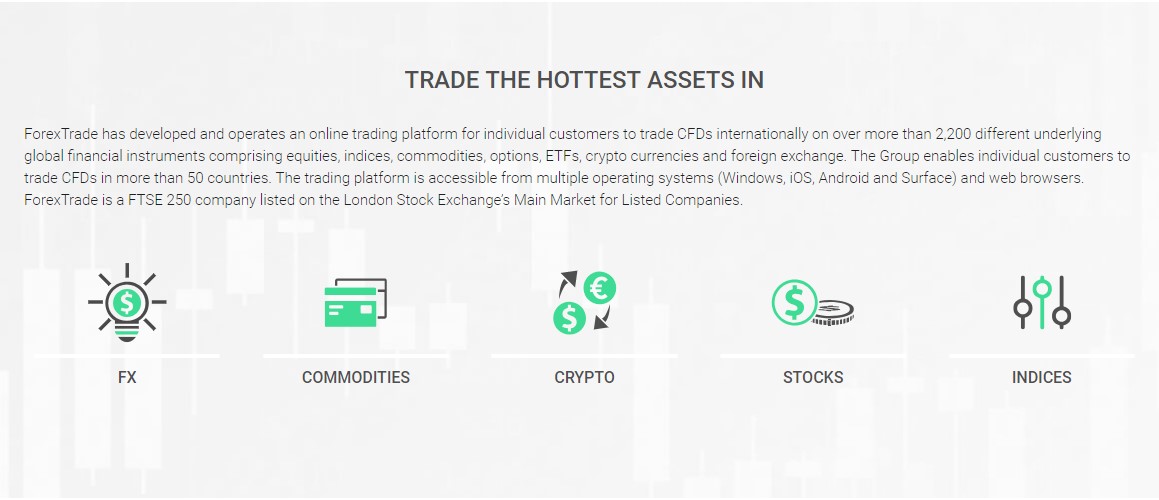 GigaFX claims to be compliant of the MiFID regulations, claiming to abide by all of the rules and uphold the ESMA laws. However, the moment you started reading this GigaFX review, you should have noticed that it is impossible for them to abide by the ESMA law when they are offering leverage of 1:200. It is impossible because ESMA restricted the leverage cap of all EU operating brokers to 1:30, meaning that if GigaFX is able to offer this spread, it is not operating from the EU and does not hold a local regulation.
Whether or not this constitutes a GigaFX scam is still up for debate as the features offered by the broker aren't the most appalling.
Leverage & Spreads
In terms of leverage & spreads, they are indeed the industry standard. If we consider GigaFX to be operating outside of the EU, then their leverage would be above average and the spreads would be sought after as most of the brokers offer 1 pip spreads. Plus, the fact that the spread is fixed gives the traders at least some sort of peace of mind, knowing exactly how much they will lose or gain.
In terms of these traders benefits, We'd say that GigaFX has above average services.
GigaFX withdrawals & deposits
No matter how much we press about the regulations, one of the most important aspects of a broker is how well they handle your deposits, and how fast they allow you to make withdrawals. GigaFX however, does not put too much on the table at this point. Judging by their own word on withdrawals and deposits, the company has massive processing when it comes to verification. Meaning that there are way too many personal information documents required for no apparent reason. The process of withdrawing funds from the broker to your Credit card may take 15 business days. 5 days for the broker to process the request and approve it, and 10 days for the bank to make the transfer.

In addition to providing all of these documents, waiting for 15 business days and having the possibility of not having your withdrawal approved, you will have to pay fees on those withdrawals as well. The minimum amount you can withdraw with WIRE transfer is EUR 3,000.
Is GigaFX a scam?
Before we conclude the review it is important to note the number of trading tools the broker offers alongside quite a lush selection of trading software. It is always welcoming to see some diversity from the broker's side, but the lack of security and the terrible conditions cannot be outweighed by bought software contracts.
Therefore, in conclusion, it is our advice that you stay away from GigaFX and refrain from depositing any type of funds with this broker. GigaFX scam may not be a reality but it is a definite possibility. If you want the conditions this broker offers, there are better brokers out there with better conditions, lower fees and healthier reputations.