GMPFX Forex broker review

When shopping for that Forex broker that will offer you the best services, you will need to read this review. At least, you will gather information which will let you know whether GMPFX Forex broker is credible or not. In this GMPFX review, we will look into the basic information about the broker which will help you understand the broker better. According to the official website, the parent company of this brokerage firm, GMI Group, was established in 2009. It is owned and operated by Global Prime Limited which is regulated and licensed by the Vanuatu Financial Services Commission (VFSC). The address of Global Prime Limited is Govant Building, BP 1276 Port Vila, Vanuatu.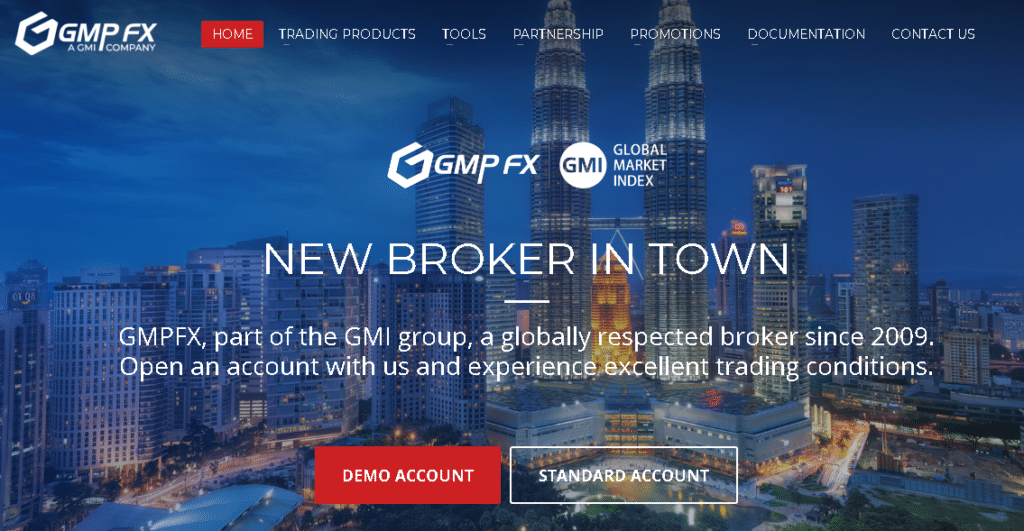 The license and regulation of GMPFX Forex broker
As stated above, this broker is owned and operated by Global Prime Limited which is licensed to deal with securities. The licensing body is VFSC and the license number is 14647. Vanuatu is a tax haven where shell companies are incorporated with the aim of evading authorities from around the world. A broker which has been licensed to offer Forex trading services from here should make you concerned, a trader should be worried. This is because, in case something goes wrong, there is a chance that you won't get your money back.
The leading regulatory bodies in the world include the Cyprus Securities and Exchange Commission (CySEC). There is also the FCA of the U.K and the FSB of South Africa. The inability or failure of the broker to obtain a license from any of the renowned regulators might indicate a possibility of www.gmpfx.com scam in the future.
Trading at GMPFX
There are many GMPFX reviews which point out that the broker does not offer cryptocurrency trading services. This is unfortunate, especially because the firm is relatively new and also because cryptocurrency is one of the most exciting items traders are looking forward to deal in today.

When writing this GMPFX review, we discovered that the spread at GMPFX is 2.0 pips. This is above the industry average of 1.5. The high spread might not be favorable to a trader who maintains a standard account.
The other thing to note is the leverage which is ridiculously high. The firm offers 1:2000 leverage which might be preferred by the aggressive traders. However, as many Forex traders have come to learn, high leverage means that a trader with a small account might not only lose all of their investment but also lose more than what they have in their account. In Japan and Europe, authorities have been working to ensure that leverage is as low as 1:25.
Accounts at GMPFX

Basically, there are three types of accounts including the Demo account. This account allows free Swap and leverage still stands at 1:2000. Remember though that the $100000 offered by the broker for this account is virtual money to help you prepare to trade in a live market. The main accounts are Standard and Cent account. Both of these accounts don't charge any commission. The basic account requires a minimum initial deposit of about $2.5, which is very low compared to some brokers that ask for as much as $500.
Is GMPFX legit?
Given that GMPFX is registered and licensed in Vanuatu it becomes a prime suspect which might easily facilitate a GMPFX scam. Even though the broker provides a cool trading platform and asks for a low deposit, the high leverage, lack of enough regulation and high spread will serve to repel many potential customers.