S2Trade broker review

Over the past two decades or so, the retail Forex market has grown exponentially. Part of the reason behind this growth was the spread of internet services across the globe to reach even more people. Now the online retail Forex market is full of individuals seeking to join the industry and make some money. Fortunately, there as many Forex brokers available to satisfy the demand. However, many of these are just scammers who only want to steal people's money. A good example is the S2Trade scam that has so far managed to swindle hundreds of their clients. They are a smart bunch it seems, from the way they have laid out their scam, but this S2Trade review shall expose what's really going on. Like most scams, it was easy to see how this company was able to do it, and the rot begins from the bottom.
Who are S2Trade brokers?
The most important thing to consider about any company is its background, more so when you are planning to deposit money into their accounts. After scouring the company's website, there wasn't much information provided, which seemed very sketchy. A look at the websites of the most popular Forex brokers will show you how a good company clearly indicates the company structure in detail. With the S2Trade website review, though, things are not very clear. The only information showed is that of the parent company, GoldTech Media Services OÜ. This company is based in Estonia, but that is the only thing showed about it.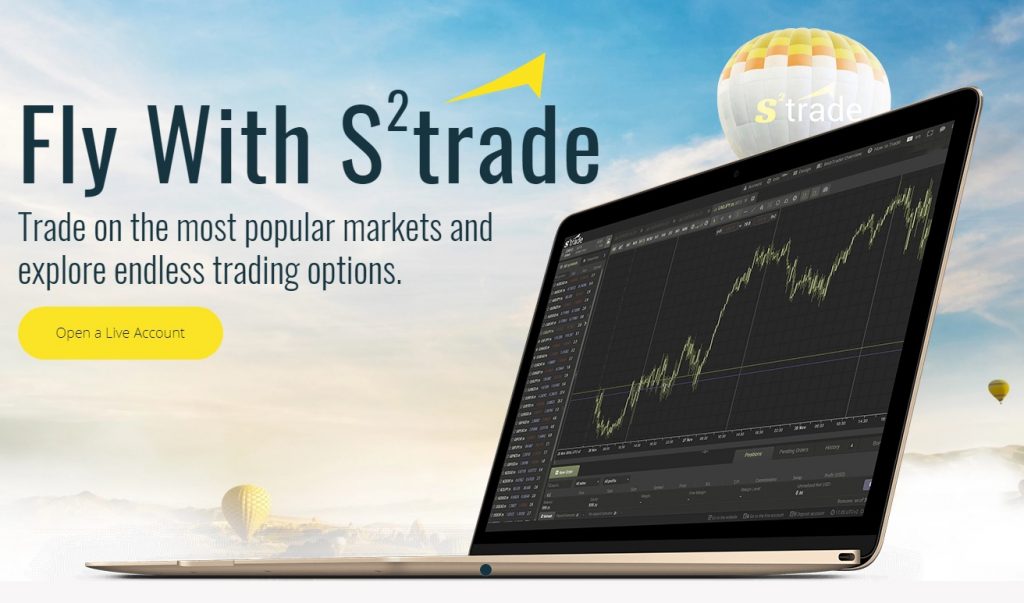 Upon searching for the company's details, however, it was revealed that S2Trade isn't the only brokerage run by GoldTech Media Services OÜ. In fact, there was another FX broker called Glenmore Investments listed as the tradename. Interestingly, both Glenmore Investments and S2Trade had their phone numbers based in the UK under different companies. When we did some more research on these phone numbers, it turned out they are both virtual phone numbers. This is how the S2Trade scam is set up – GoldTech Media Services OÜ is a shell company that only creates fake websites to act like legitimate FX brokers. Since they are neither regulated nor have a legitimate physical address, it is impossible for their clients to recover their money when the company refuses to process their withdrawal.
And indeed this is what happens with S2Trade. A look at the many S2Trade reviews reveal that there have never been any happy customers. All their reviews have been negative, including those of their sister company, Glenmore Investments. Typically, reviews of Forex brokers on trusted review websites are the strongest indication of a broker's legitimacy. Previous clients of the company are the only ones who can attest to the company's operations, and in this case they have unanimously agree that S2Trade is not legitimate. Indeed, most of the complaints were based on the fact that S2Trade would either deny withdrawal requests or manipulate the markets. This is what unregulated brokers do since there is no one to look over their shoulder. In fact, there were very few who even said they got a bit of their money back, with the rest being completely swindled.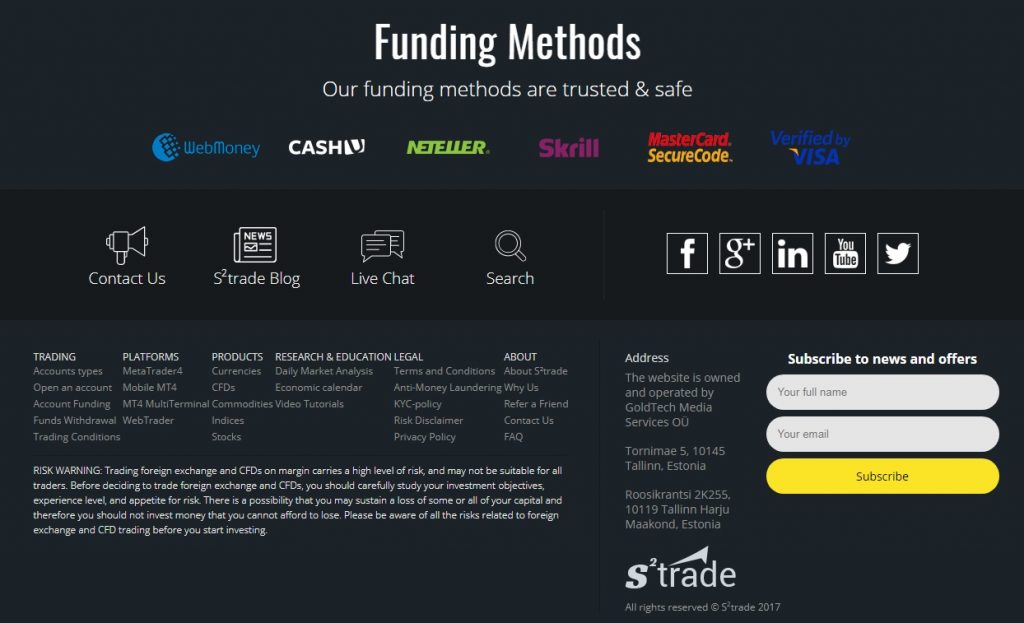 There has been nothing about this S2Trade review that has been positive for the company, and that is the objective, unbiased truth. It seems like the company is running a very shady operation here, and traders should be wary of dealing with them.
Is S2Trade legit?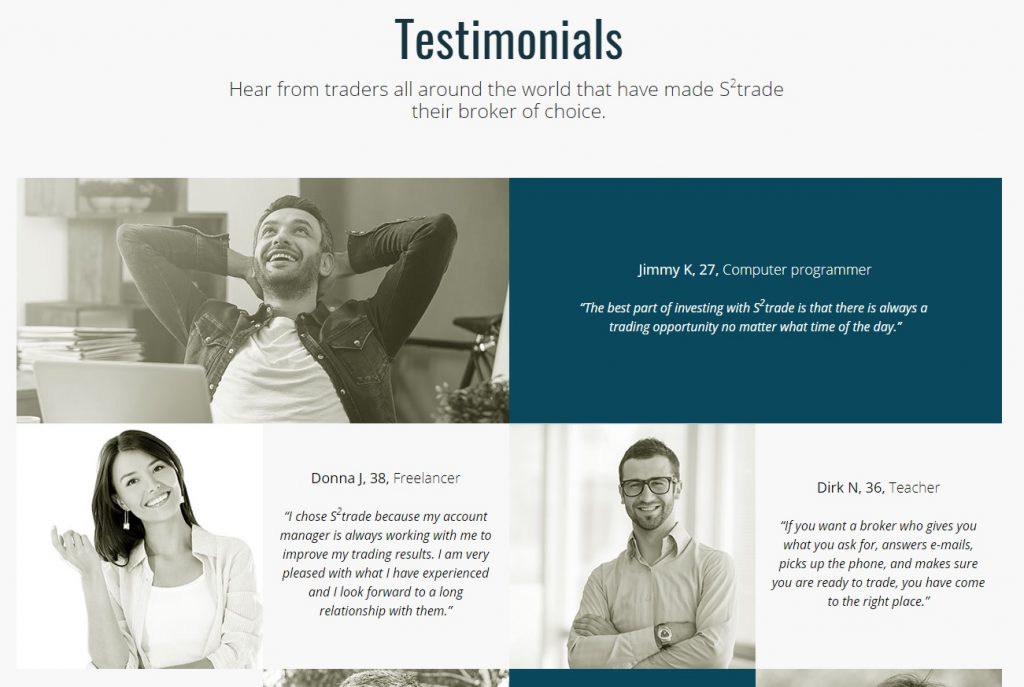 Is S2Trade a scam? All of the signs point to S2Trade being a scam broker through and through. The first red flag was in the fact that they had no license whatsoever from any financial regulator. Then the company's sketchy structure puts the final nail on the coffin. We would not recommend this broker to any trader out there in search of a reliable broker.