Trading.com review

Trading.com is a new project from a very popular XM Forex brokerage targeting mobile trading strategies and a whole new demographic of customers. We found out during our Trading.com review that the brokerage is not yet operational, but the marketing campaigns are being developed as we speak.
The company is a subsidiary of XM as already mentioned, which indicates that it's definitely going to be something worth looking into due to the quality and the legality of the project. It's sure to have an FCA license because when we access the domain there's a /uk/ on the URL, indicating the launch of the brokerage in the United Kingdom.
Is Trading.com a scam?
It's quite common to think of websites like Trading.com a scam, because of their simplistic design and a complete lack of content say for only one promotional piece which is a video that doesn't really tell us much. But it's more than enough to see what the brokerage will be focusing on in the long run.
Trading.com's slogan is "Trade the World", indicating that the main trading platform will either be a WebTrader or a MobileTrader, allowing customers to log onto their accounts from every device and placing trades during crucial intervals.

They're also structuring the video in what seems like a direct target towards the younger generation of customers as well as any beginner out there.
The main product will be the Trading.com Ultra-low account which most probably will have some restrictions on the leverage, but will feature low spreads, no commissions, tons of trading tools and low minimum deposits.
Should you trade with Trading.com?
As already mentioned, the company is a subsidiary of XM Forex brokerage, which is quite a popular company with the Forex trading community.
The video does tell us that they will be featuring CFD related products, but there's no indication if there will be any currency pairs, but it's quite likely. According to the video, traders will have access to more than one thousand trading tools and additional benefits in the sense of no commissions and low spreads, which is always a welcome addition.
A work in progress
There's not much to see on the website besides the promotional video and a small slider through the "Read More" button, which simply sums up the video and prompts the users to contact the brokerage through email.
It also promises that the registration process is very simple and will not be complicated. This could mean that no personal information will be requested from the traders in the beginning, but could be a requirement down the line as profits start to stream into the account.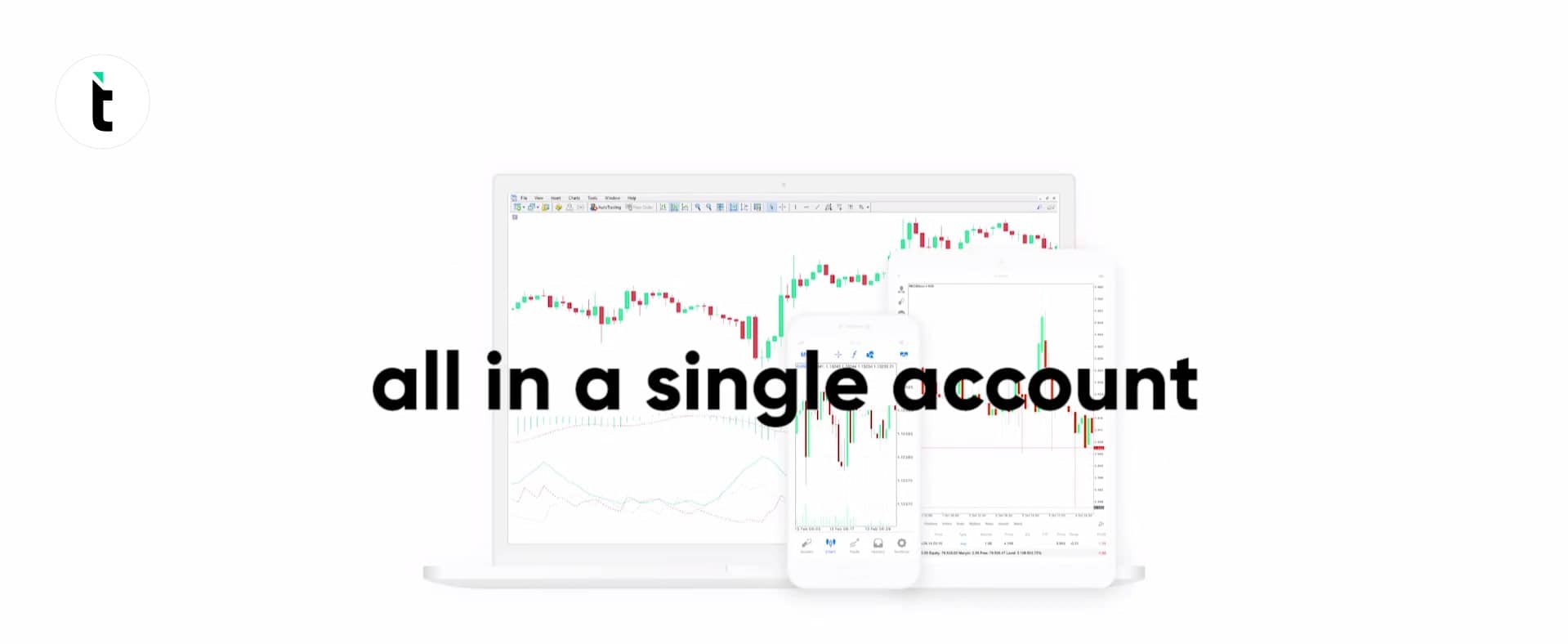 As it stands right now through our Trading.com review, the company is going to be targeting beginners due to their Ultra-low account, but the details are still unknown. the only thing we're aware of at the moment is that Trading.com belongs to XM, which gives us at least some peace of mind.
Traders are indeed enticed to contact the company via email to find out more, but it's most likely going to be a way to make a list of potential customers down the line when the company does indeed launch.
It's worth it to drop an email and find out more about it, but it's best to wait until more details about Trading.com are shared through either their own personal social media channels or if XM is going to feature them in a large scale marketing campaign.
Regardless though, props to XM for keeping such a large project a secret for so long, and hopefully, it will be exactly what they're promoting it to be, a space for beginners.