USGFx broker review

When selecting a forex broker, you have to be careful and avoid any bad brokers because there are a lot of them out there. USGFx is one such broker, and our experience with them has been less than pleasurable, so we thought you might want to read up on this USGFx review before you signed up with them.
Who are they?
USGFx forex broker represents Union Standard Group. The company is a leading broker in the Pacific Rim, with their headquarters in Sydney, Australia, but with branches in Auckland, Shanghai and Hong Kong. The broker's license is acquired from the Australian Securities and Investment Commission (ASIC), and the license allows them to operate in various regions in the world. In fact, USGFx can sign up clients from every region in the world but the US.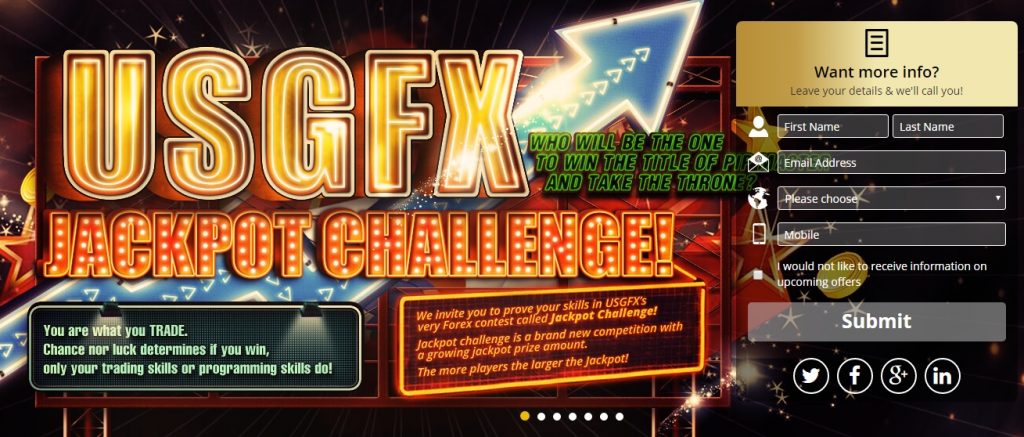 A license from ASIC is one that can be trusted because the regulator is just as good as the NFA in the US and the FCA in the UK. Nevertheless, this license has not stopped the USGFx scam currently going on, as the broker has learned to work around the regulatory conditions. Most of the broker's unscrupulous activities are hidden beneath the hood, and you have to look very closely at the actual trading conditions.
What others have to say about USGFx
One surefire way to determine the authenticity of a broker is to look at what other traders have to say about them. In this case, USGFx opinions have unfortunately been overwhelmingly negative, with only a few recommendations and positive feedback. It is indeed impossible to find a perfect broker with a perfect record, but a good broker will have more positive reviews than the negative. Most USGFx reviews are negative compared to the positive ones, showing that most of their clients seem to be unhappy with their services.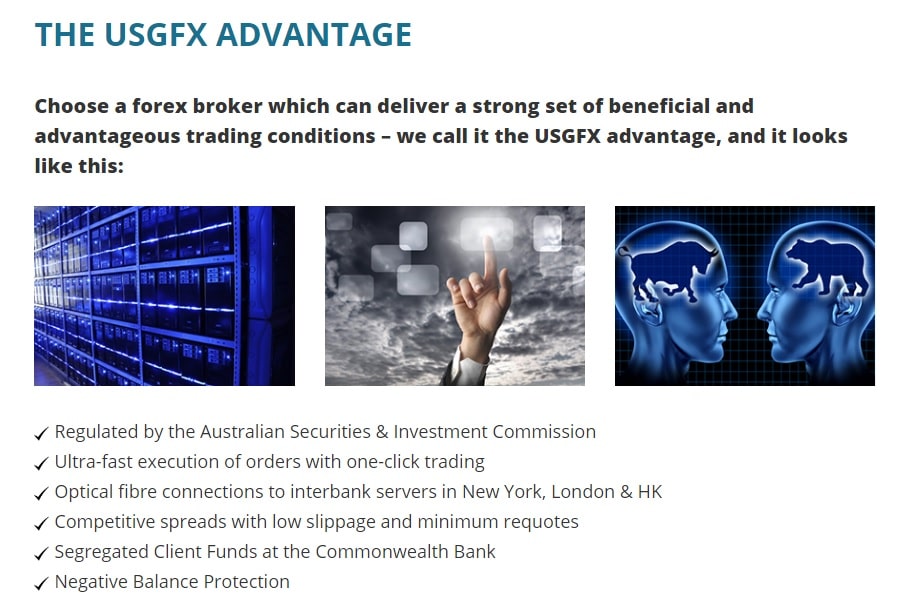 Beyond the online disputes through review forums, USGFx staff have even had confrontations with their clients on the ground. Earlier this year, USGFx staff working in the company's Shanghai office were held against their will by clients who had allegedly lost money. While this does not justify their actions, nor prove that USGFx had done something wrong, it is evidence that plenty of their clients are unhappy. Typically, you would want to avoid any forex broker who seems to be making their clients so enraged as to storm their offices demanding a refund.
Trading with USGFx
Now let's look at the trading conditions, since these are the situations you shall be facing every time you are trading. USGFx prides themselves in providing excellent trading conditions, but this just isn't true. They claim to offer competitive spreads, but this is only enjoyed by the high net-worth clients. Standard and mini accounts have a spread of 2.2 and 2.8 pips respectively, which are not competitive at all.
Other forex brokers serving the same region have much lower spreads. To enjoy the low spreads, only VIP accounts get to receive spreads as low as 0.8, but even then, that is still high. The same goes for the mode of execution, with the standard and mini accounts trades being executed in a market maker mode. As you know, there is much potential for losses in this structure due to the conflict of interest.
Wrapping up
If you're still asking yourself, "Is USGFx a scam?", now you have your answer. We've worked with several brokers over the years, and can definitively say that USGFx is not the kind of broker you would want to use. The only question now is how they have managed to stay in business for so long, to which we can attribute clever marketing strategies. A con can only stay in business if they keep shifting gears to recruit more victims, which is exactly what they have been doing.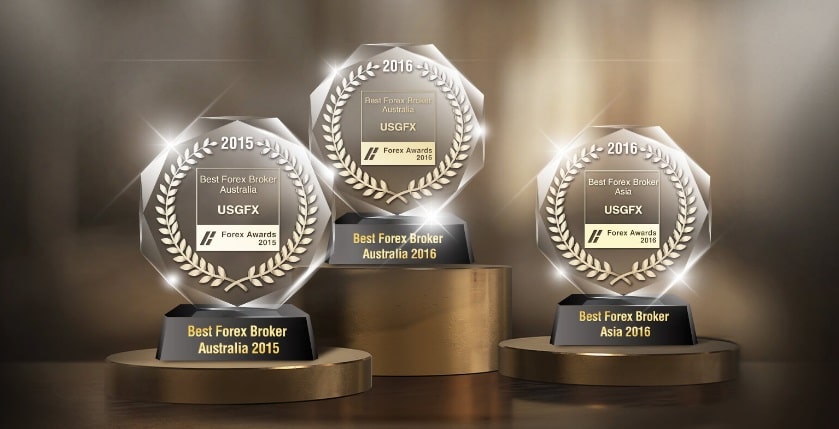 Take the awards USGFx boasts about, which can only be traced to several websites but no actual voting process. Who's to say they didn't just make the statistics up themselves because, after all, the internet is free to all, right?