Xecryptobank.com Review

Every other day a new broker dealing in FX, CFD or crypto pops up. As it happens Xecryptobank was registered in December 2017, about 180 days ago. We have conducted a detailed Xecryptobank review of the broker and we were able to unearth some useful details about the broker. The details should help you know whether to trust them or not. It is important to note that just reading reviews is not enough as there are as many fake review sites as there are fake broker sites. Here are the details we found out about the broker.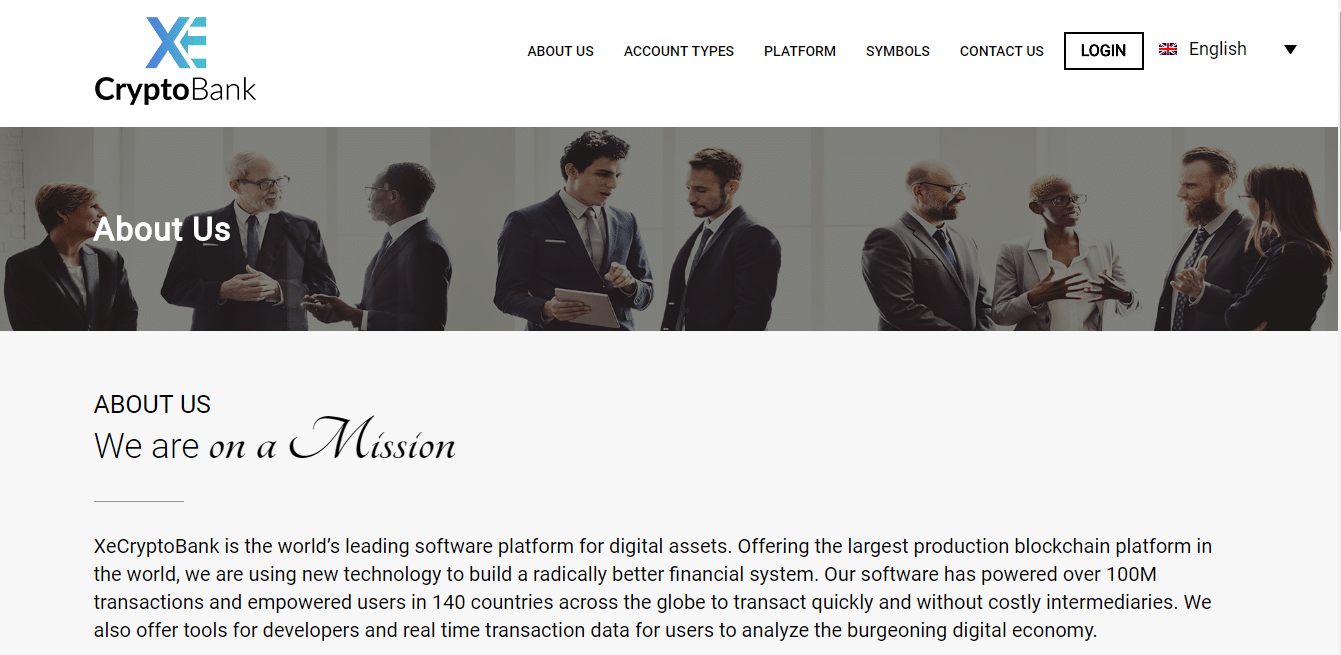 Is Xecryptobank a scam? – an overview
According to the homepage of the broker's website, Xecryptobank is a company dedicated to offering exclusive cryptocurrency trading services. It further says that it has facilitated more than 100 million transactions and its presence is felt in over 140 countries. Let us check whether this statement is true before we go any further.
The 'Alexa ranking' of the website is at around 8.6 million. Obviously, this is not good ranking and it means that few people visit the website. Moreover, for a website that specifically deals with cryptocurrency trading, it is not known by investors especially given that crypto sites are quite popular now. There is no way a genuine website with more than 100 million transactions and a presence in almost every country in the world and with a lifespan of 6 months can command an online presence rank that low.

The Xecryptobank.com is registered in Majuro in the Marshall Islands according to the official website. The address given is Trust Company Complex, Ajeltake Road, MH 96960 Ajeltake Island in Majuro Marshall Islands. The website further says that the headquarters of the company are in Monaco while the support phone number given is one in the U.K.
Sign up with XM Forex and enjoy great Forex trading conditions!
Upon doing some investigation, you will find that the website is based in Ireland. On another part of the website, you will find that the company is headquartered in Lozenets District, Sofia Municipality in Sofia Bulgaria. The Xecryptobank scam claim by some traders may not be farfetched if the addresses given on the site are to be believed. It is impossible to tell where exactly where this company is based or from where it is operated from.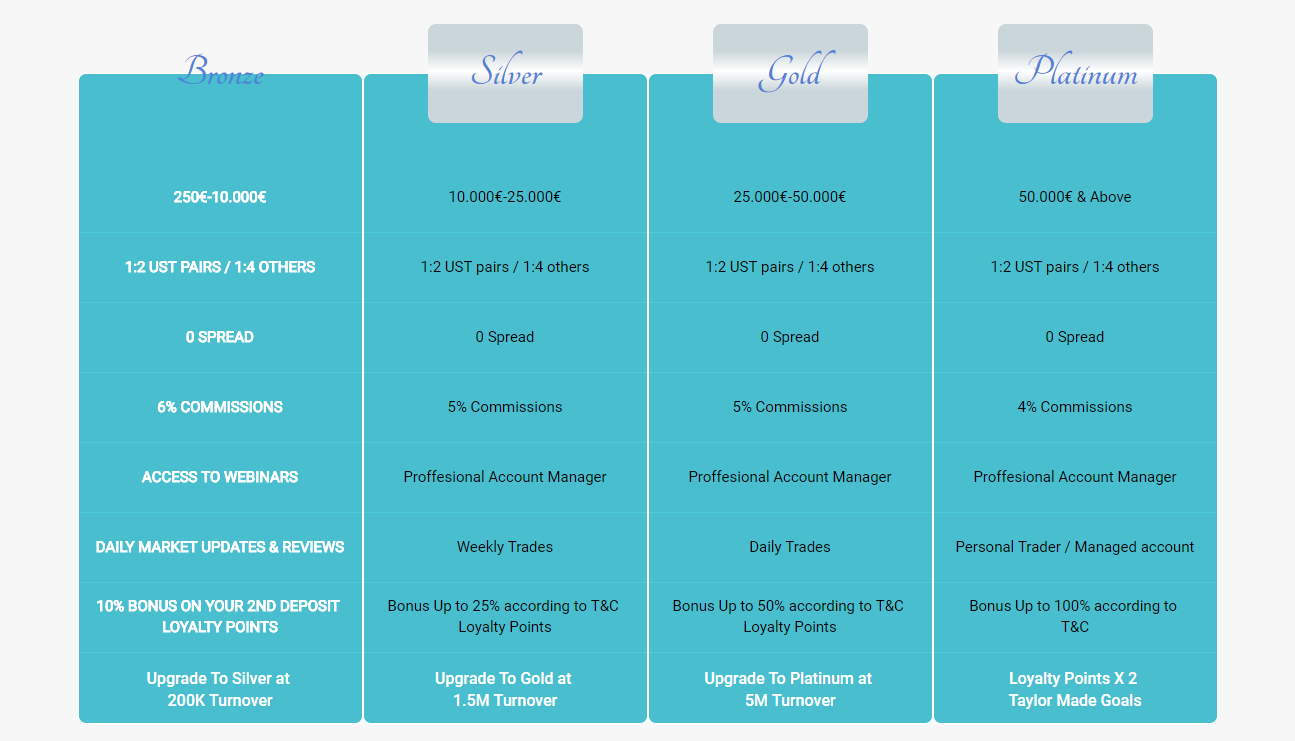 Is the broker regulated?
Any credible crypto or FX broker would be proud to tell the world that it is licensed or registered by a world-class regulatory body such as CySec or FCA. Actually, almost every other broker displays the regulatory bodies that have allowed it to practice. Xecryptobank stands out because no mention of a regulatory body is made on its website. According to some Xecryptobank reviews, the company says that is registered and regulated by the British FCA and its Reference Number with FCA is 78501.
When you visit FCA website, you will find that Reference Number 787501 is allocated to a FinTech Partners Ltd which is a company based along Broadwick Street, London, U.K. FinTech acts as an agent for Sapia Partners LLP. According to FCA, no relationship exists between these two firms and xecryptobank.com. As you know, you should be extra careful when dealing with a crypto broker that seems dodgy when it comes to its license and address.
Is xecryptobank legit?
When we look at the company's background, we can tell that the company has its website based in Ireland and it has its servers operating from the USA. Other than that, there is nothing else that can help us know whether the company is based in the U.K, Sofia or the Marshall Islands in the Far East.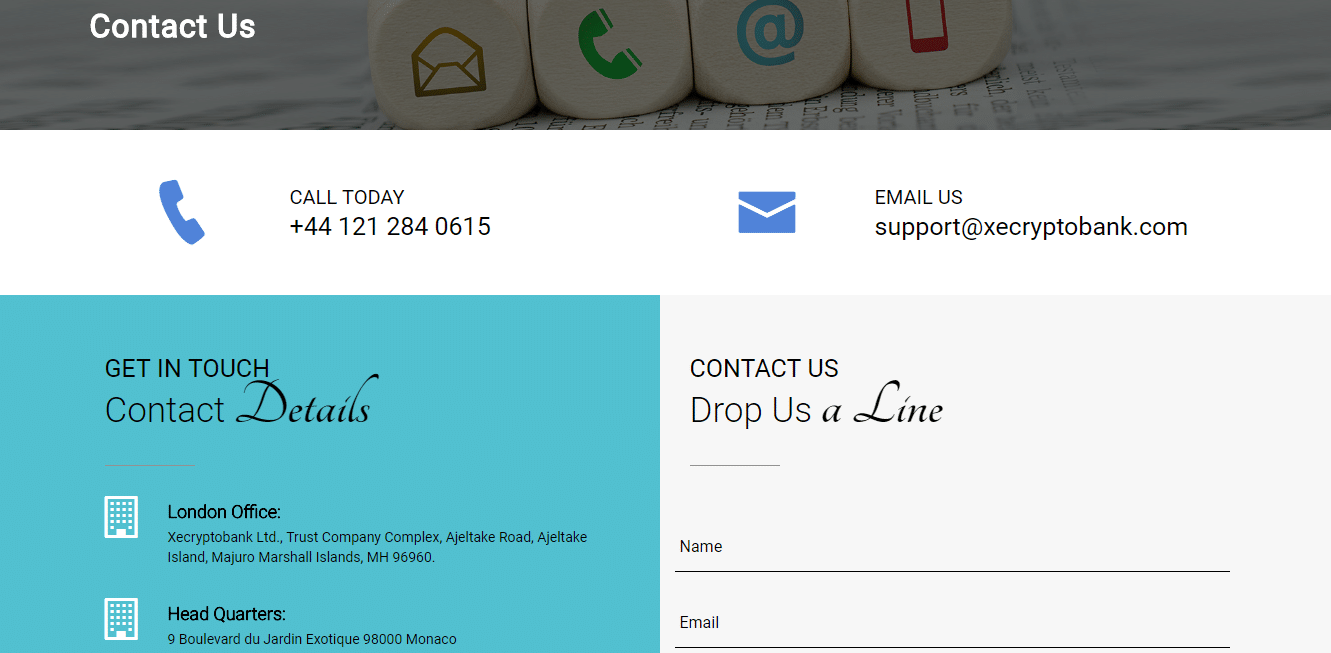 In addition to this, this www.xecryptobank.com review has taken into consideration what several reviews on the company have to say. According to a Xecryptobank review by one of its customers, an 'account manager' insisted that they upgrade their account from $250 to a premium $2,000 account. While this is fine given that a broker gets negligible margin while running an account with little funds, it smells fishy that this 'manager' insisted on the additional funds from the customer while the company's identity remains mysterious.