CFD Global deposit bonus review – check the recent premium package

CFD Global was one of the famous CFD brokers on the market, however, the company is no longer operating. Instead, we found out that the broker was replaced by a new brand – Capex.com which newer CFD broker offering CFDs on Forex, indices, bonds, commodities, ETFs, shares, and cryptocurrencies. The broker has more than 2100 financial instruments available within its trading assets portfolio.
CFD Global was offering a Premium Package deal for its customers, which was nothing like a deposit bonus program. Instead, we will review the Capex.com bonus program. This new broker claims to be regulated by the Financial Sector Conduct Authority in South Africa (FSCA) and this information has to be double-checked with the regulatory authority necessarily. Since the broker is new, inexperienced and we have not heard of it, we cannot recommend registering for the bonus program of Capex.com. Our suggestion is to go for the best deal available on the market right now – XM 50% deposit bonus.
The Forex broker is no more operating! Claim XM 50% bonus instead.
Try instead 50% deposit bonus at XM
Terms and conditions of the deposit bonus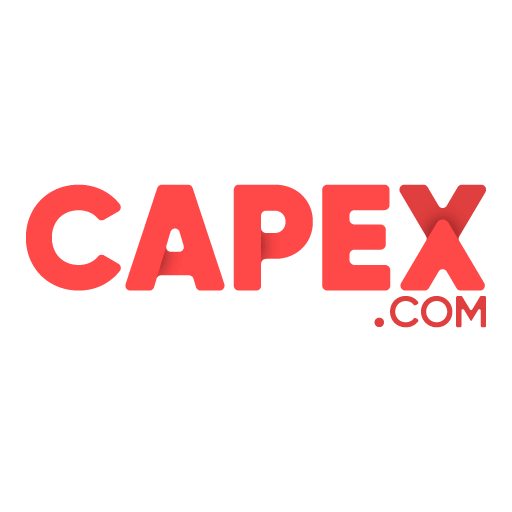 CFD Global was not offering any bonus programs and was instead providing premium packages including benefits like market data, access to research platforms, and various analysis tools. However, the Capex broker has a special deposit program applicable to gold trading. The program is available to only new registering users who fully complete the registration steps and make an initial deposit with the broker. Respective bonus amounts to the first time investment are as follows:
min. deposit 250-499 USD – available bonus 50 USD
min. deposit 500-999 USD – available bonus 100 USD
min. deposit 1000-2499 USD – available bonus 250 USD
min. deposit 2500-4999 USD – available bonus 750 USD
min. deposit 5000-24,999 USD – available bonus 2000 USD
min. deposit +25,000 USD – available bonus 5000 USD
Even though the bonus amount might look attractive to some traders when we go through the terms and conditions applicable on bonus withdrawals the attraction fades away. For withdrawals of any profit generated through trading, the bonus amount clients must trade a volume of at least 10,000 USD per each 1 USD bonus awarded. So, if you deposited 250 USD and got a 50 USD bonus you would have to trade the volume of more than 500,000 US dollars in order to withdraw the profits. Therefore, we strongly recommend avoiding this bonus program at all, as you will have to spend either several years on trading successfully on the broker's platform or spend hundreds of thousands of US dollars to reach the trading requirement.
Alternatives to Capex deposit bonus
Since neither the terms of the bonus program nor the profile of the brokerage company is acceptable for the traders, we recommend avoiding trading with this broker at all. Instead, we suggest that you go through the list of all legit, high-quality bonus programs provided by the best Forex brokers on the market.  One of the examples is XM Forex broker offering a 50% deposit bonus for all of its new registering users. The broker also has a 30 USD no deposit bonus which is definitely worth checking out.
FAQs on CFD Global deposit bonus