Inflation in Eurozone Jumps to 13 Years Highest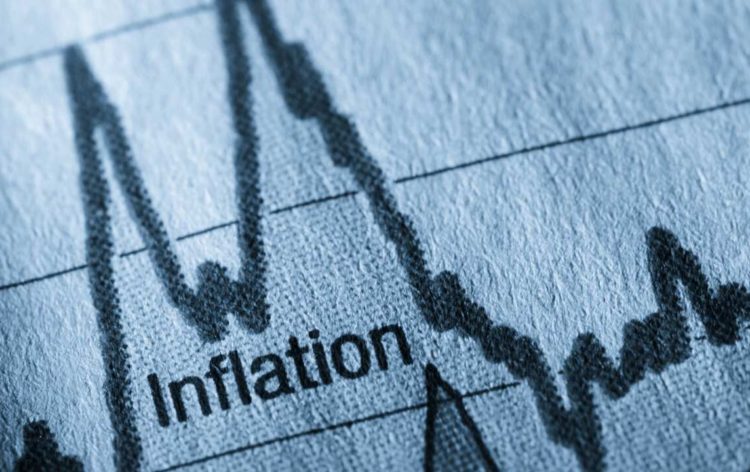 In September, inflation in the Eurozone, fueled by a surge in energy prices, reached its highest level in 13 years. However, the European Central Bank (ECB) still considers this process temporary, writes CNBC. According to preliminary data from Eurostat, inflation reached 3.4% last month. This is the highest rate since September 2008, when it was 3.6%.
In Germany, prices rose 4.1% over the month, the biggest jump in 30 years. The rise in prices in recent months has accelerated due to the rise in energy prices – natural gas alone costs 400% more than at the beginning of the year. And experts predict that high prices for it will last all winter.
What is Inflation in Simple Words?
Today, inflation is understood as a long-term increase in the cost of all goods and services. In other words, inflation is the depreciation of a currency; It is interesting that initially the term had no relation to economics – before it was used in medicine and meant a significant growth of a malignant tumor. It became an economic term only in the second half of the 19th century during the war between North and South America.
Otherwise, inflation can be characterized as a decline in the purchasing power index. Let's take the following situation as an example: before the price jump, the cost of a burger was 2$. After – 4$ Thus, for the same money, you can buy only half of the product. That is, the purchasing power of the currency fell by 50%. Despite the fact that now more money is required to purchase a product or to receive a service, as a rule, the income of the population does not grow. Therefore, we feel the depreciation of the currency much more sharply.
How Soon Will Inflation End?
Central banks believe that inflation is temporary and in 2022 the sharp rise in prices will stop.ECB President Christine Lagarde recently said that higher-than-expected inflation is a sign that the Eurozone economies are recovering rapidly from the crisis. However, she acknowledged that high energy prices could last much longer than other inflationary factors.
However, some economists question the temporary nature of inflation. They believe that the central bank should quickly change its monetary policy. Analysts expect the ECB to provide more details on its policies, including a cut in the economic stimulus program, after a meeting in December. "Even if inflation remains high for longer than expected, we believe the ECB will maintain its 'soft' approach," commented Andrew Kenningham, an economist at Capital Economics.
By Gerard
More content by Gerard