Forex Bonus Hedging Strategy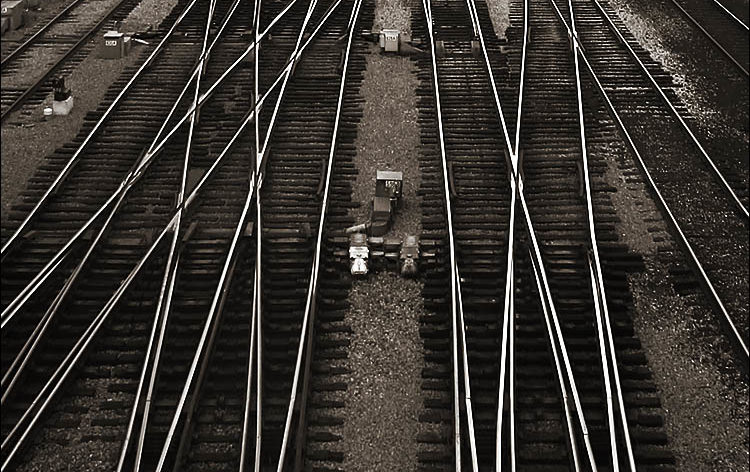 There is a strategy out there to make money on Bonus deposit that the Forex brokers are not at all happy with, it's called the Forex Bonus Hedging Strategy, now picture a train station, one train goes one way and the other train goes the other. This is basically what we are going to be doing, betting on both teams to put it in even simpler words.
Of course, like any system crack, it is not accepted by the "House", in this case Forex brokers in any form and most of them have policies against it. Our purpose is to communicate and we do not take part nor support the execution of this strategy when it is against company policies.
Nonetheless, if you are into the Forex trading business, this is an interesting and possibly super profitable read for you, let's get a deeper look.
How does Forex Bonus Hedging work?
The Forex Bonus Hedge strategy is a safe technique, when our two rails part from the same station, in this case our positions, they must be equally distributed and part off at the same time. We have to be careful when reading the Brokers policies so we know if we can lose the Bonus, meaning if they have a 25% deposit bonus and you deposit 2,000 you can lose the full 2,500USD$. When we are looking for a bonus we should not settle for less than 25% and our trains wagons will be loaded one with X amount of USD/EUR buying and the opposite with the same amount USD/EUR of selling. Here's the math:
First we should get two accounts, always try to look for the exact same bonus, in different reliable broker platforms and set our stop Out level at 20%. Therefore if we deposit the 2,000USD that we talked about before on each account you'll have 2,600USD. The bigger the bonus we can find the better Forex Bonus Hedge will help us and the Stop Out level as low as they can take it, always avoiding to go over 30%.
Now let's open one position for each rail at the same time, and put the same amount the money on it and let it roll, caring for keeping care of opening our positions have the required margin for the position being significantly smaller than the bonus value, as this is very important.
Sooner or later, hopefully sooner, one of the rails will be stopped out and become a dead rail. At that moment you should get off your other train as well, the deadfall will suffer the consequences while you get all the profit on the winning rail, the formula for it is
Hedging Forex Bonus – Difference in spread
Leaving you with an interesting profit for your pocket. Then you will have your two accounts still, one with a little money you probably cant take out and one with the loss of the other plus the profit on the bonus amount. It's not like you are going to build mansions on it but there's a way to get out of a hurry.
Now is not all so simple, Brokers take this FX Bonus Hedging as seriously as a casino a cards counter and do all they can to protect themselves against that, or well, you. And just like in the casino as well they might throw you out or refuse to pay you if you get caught, hence the importance of using different platforms.
As much as they protect themselves, you should too, there are all kind of webpages out there claiming to be brokers with promotions, look only for the top rated and popular broker platforms to avoid get scammed.
IronFX doesn't stand rules against it. So get your funds up and ready and go for it, it is a proven technique to raise some money up. Always look for the terms and conditions so you are well aware of what you are up against, putting the ball back on your side. But overall, you can pick up one of the Forex Contests and try FX Bonus Hedging Strategy on them!
Make sure your bonus can become a loss with the broker assistant and be smart. Best of luck
By Gerard
More content by Gerard