How do Forex investment funds work?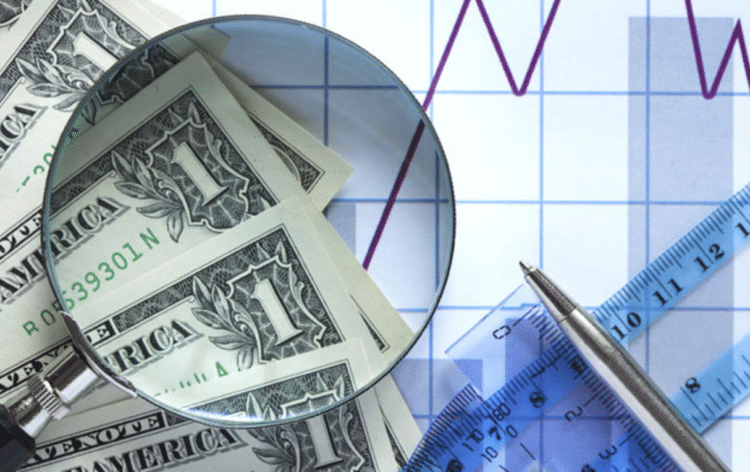 Forex market never lacks investors that aim to profit from trading currencies online. Indeed, you need education, skills and practice to be successful in FX trading. Some investors prefer to start trading currencies in an old school way by going through the hard learning process. However, it is much easier to forget about wasting so much time on this for one simple reason – Forex investment funds. Basically, those are funds that suggest you to use different kinds of investment portfolios. What is great is that you do not need to feel stressed in the phase of making difficult decisions. Technically, you select the portfolio of traders and invest money in fund managers that do all the trading for you. How does it actually work? Well, it is important to understand that individual investors do not decide about the way a fund's assets should be invested. In fact, they select which fund to invest in based on the goals, risks, fees etc. Your fund manager oversees the fund and is eligible to decide which securities it should hold, define the quantities and determine the time they should be bought and sold. The fund manager is the essential factor to consider while choosing the FX investment fund that could make money for you. In addition, the fund can be managed also by 2 or 3 individuals or even by the group of people. Generally, fund managers are paid a fee for their work – it is a percentage of the fund's average assets under management.
Invest your money in FX investment funds!
FX investment funds is an opportunity you can benefit from. You do not need to be a Forex trading guru to make your money work for you. The main point of investing in a fund is to leave the investment management function to professionals. So, when investing in FX funds you need to carefully choose a fund manager. Additionally, with investment funds you accomplish an important rule – diversification. It involves the mixing of investments within a portfolio and is used to manage all the potential risk. Another good reason to invest in FX funds is reduced transaction costs and that there is much less work for you to do. The investment fund handles all the processes of buying and selling by charging just a mini commission for that. Hence, it is quite easy to invest in Forex with investment funds as you do not big capital for that, not to tell that barriers of entry which are pretty low.
By Gerard
More content by Gerard