Italian regulator Consob blacklists more companies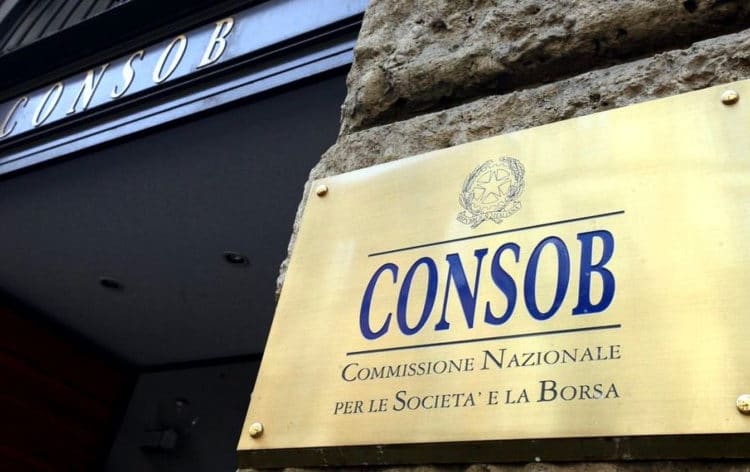 Commissione Nazionale per le Società e la Borsa, simply Consob, which is the main securities market regulator in Italy has recently announced that it has blocked additional five websites for providing illegal financial services to the citizens of the country. Among the companies that the regulator flagged are those that are offering traders access to Forex and CFDs trading markets. A huge majority of these companies are targeting retail customers, especially beginners.
Consob has recently become very active in blacklisting all suspicious platforms and companies that are operating without proper authorization or license in Italy. The regulatory agency has recently noted that the frauds in the country and in the trading markets are becoming more sophisticated to detect. The regulatory started heavily blacklisting such companies around July of 2019 and up until now, it has already managed to block as many as 431 platforms
Unlike many other European financial regulators, Consob has the additional power as well as the authority to blacklist or block public access to the companies that are deemed suspicious.
Because of the nature of Forex trading, it is essential for traders to always invest with brokers that own legit licenses from official regulatory agencies.
Statement of Consob
The regulatory authority issued a statement about the previous steps. According to Consob, the back-out of the companies that it has blacklisted is still ongoing by the internet services providers and it could take up to several days for the blacklisting to come into full effect because of technical reasons.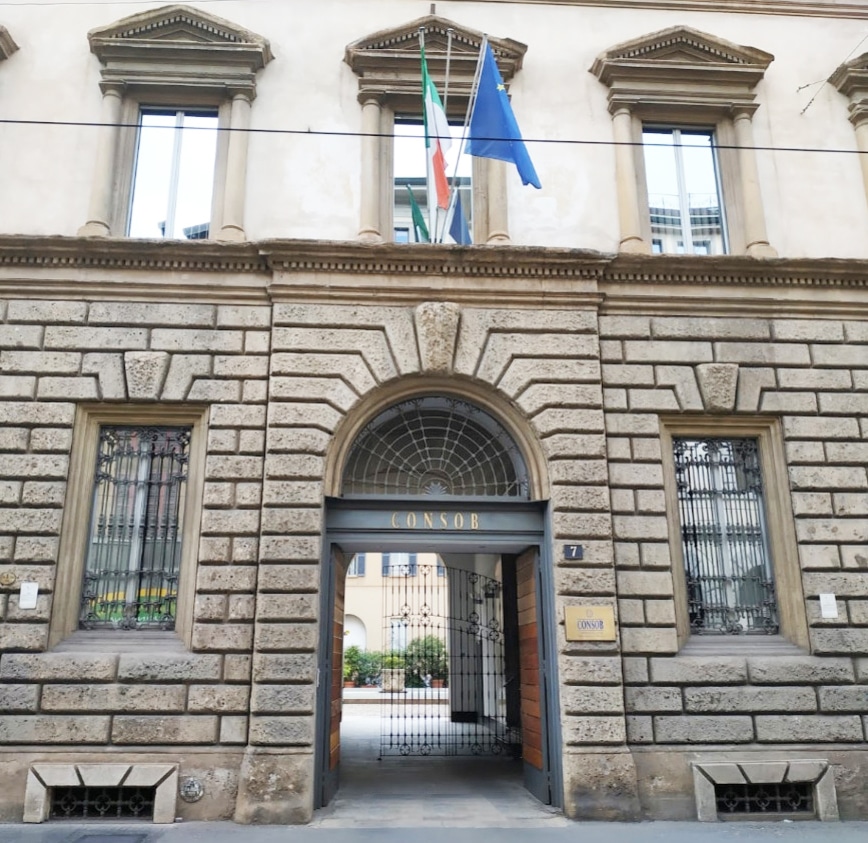 Consob also took time to discuss the importance for traders to adopt the highest level of diligence and try to be as safe as possible while making investment choices.
The regulatory agency once again called on investors to always check the authority of the operator that is about to use in advance. Other regulatory agencies in Europe are also working on blacklisting websites and seem shady. Among the regulatory agencies that are the most active in this regard are CySEC and FCA.
According to the Growth Decree of the Italian law, the financial regulatory agency has the power to order internet connectivity service providers to block access to the companies that it deems dangerous. Starting from July 2019, the regulatory agency has in total blocked as many as 431 fraudulent financial intermediaries and companies that were trying to offer services without a proper license.
The regulatory agency also has a special page created on its website, which can be used by traders to make sure they are staying safe. The page, called Watch for Scams is a great tool that can help traders identify scam companies and avoid them.
Avoiding scams
In recent years, Consob has become exceptionally active in fighting against financial scams. According to the regulatory body, in most cases, the operations that are made by unauthorized subjects are lacking the necessary requirements to make trading safe for investors. Also, such brokerages tend to be mostly scammers.
To make sure that traders are making smart investment decisions, the regulatory agency has created a special page where it regularly posts about the companies that it has found to be violating local trading laws. Such practices are very effective in fighting against financial scams.
In addition to the general information that the regulatory agency is providing about the scammers, it is also capable of actually taking steps to block companies that are offering services to local investors without accurate and legit authorization.
By Gerard
More content by Gerard