Start Speaking in Forex Language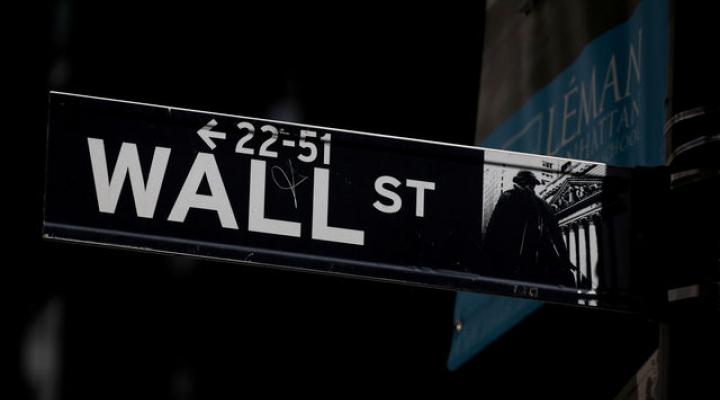 Every industry has its own glossary, Forex is no exception. Before you start reading about Forex trading you need to know the meaning behind some technical words that are often used in Forex. Otherwise, you will spend hours reading without actually understanding a thing about trading. You need to be aware of the terms like leverage, pip. spread, ask/sell price, etc. You need to know the meaning behind these terms and how they work in Forex. You can find Forex glossary pretty much everywhere on the internet. You can choose the one that describes them in the best way for your understanding. The glossary can be found on almost every broker's website as well, for example, you can check
Learn the basics
You need to know how Forex generally works. The general concept is very easy to grasp. Does not matter which source you are using, you need to make sure that you understand what Forex is, how it works, and what can you trade on the Forex market. This way you will get a general idea and see how the terms you learned previously fit with each other. Such information can be found pretty much on every website that talks about online trading.
Choose the source that does not talk about Forex trading in a positive way only, ignoring the risks related to it. Instead, go with the websites that describe Forex trading from the objective perspective and showcase the advantages and disadvantages of it. The purpose of the article should be spreading the information, not persuading someone to start Forex trading.
Read the news and analysis
Try to always be up to date with what's happening on the market. Forex trading requires constant attention from you. Before you start trading and once you have a trading account as well. Make sure to read daily news and price analysis every day. Read about them with reputable sources that are the most reliable and top-rated. It will not only keep you informed but at the same time will encourage you to have your own analysis and become more analytical. This, on the other hand, will help you trade more profitably once you start.
Open demo account
Sometimes people are going through every step needed but are very unsure about their knowledge. It is often the case when you are learning something independently without anyone's supervision or coaching. You simply cannot tell how much you really know and if your knowledge is enough to start. Demo accounts are great to help in situations like this.
The best way to start learning something is to practice. This is why demo accounts exist. Let's say you want to see how good you are at trading and want to get some experience. At the same time, you are not ready to invest money in it as you know you might lose all of it.
You can open a demo account. It is a simulation of a real trading account where everything is the same as on the real account except the money. On demo accounts you are receiving the same quotes, have the same tools and features as on the real account and you trade on the same trading platform. The broker you open a demo account with gives you virtual money. Of course, this money cannot be withdrawn (As it is virtual) and profits generated with the virtual money are virtual as well. Since there is no real money involved you can trade as much as you like and try as many different strategies or trading instruments as you like. There is no fear and risk of losing money.
Demo accounts are one of the best ways to learn Forex trading. It makes it possible for you to check what you really know about the Forex, how good you are at trading and what you need to learn to be profitable when you switch to the real account.
FX Trading simple steps
Choose a currency pair. Have a brief introduction to the cryptocurrencies and check the rates. Choose some of the stable currencies in order to benefit the most. Those can be, for example, AUD/USD or CHF/USD. Once you have done so, decide on the type of FX trade.
Then comes the decision of buying or selling. Make sure that you have a close look at the charts and the trading views, this is also essential for monitoring your own trades.
If you follow these steps you will be able to get enough information and knowledge to start Forex trading. But you need to understand that it is not enough to keep you constantly profitable and make you rich eventually. You should not stop learning during your Forex trading career even when you will reach the level of the professional trader. However, do not be afraid of the things you need to learn to get profits from Forex trading as if it is done in the correct way, it can be very rewarding.
By Gerard
More content by Gerard