Tips for Trading Stocks During an Earnings Season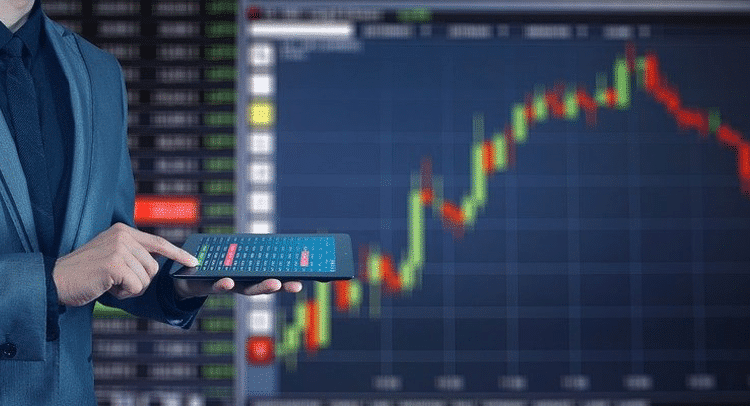 The earnings season is a time when stock trading increases, and most retail traders are trying to find new opportunities that are a result of price directional bias and of increased volatility.
Anyone who can already answer the question "what is Forex?" and has already transitioned toward the stock market, should be aware that although the earnings season can mean an abundance of trading signals, a careful approach needs to be considered. The current material will highlight four of the most important trading tips that can make a difference when trading at a time of stock earnings releases.
Tip #1: Look for large gaps between forecast and actual numbers
Given the consensus is already built into the price, only significant deviations from the forecasts can lead to large price action moves. Surprises on the upside or downside can generate a wave of optimism or pessimism, translating to stock buying/selling.
In such situations, it is important to have access to a reliable source of information. Thankfully, even for traders unable to pay for a subscription, MT4 and MT5 platforms have a section dedicated to the latest news, instantly updated even with earnings.
Tip #2: Focus mainly on the largest companies
Trading opportunities emerge across a wide range of stocks, but retail traders also need to consider that volatility is elevated when trading small caps. As a result, a diversified portfolio should include some of the largest companies. Apple, Amazon.com, Microsoft, and Alphabet continue to dominate the stock market.
Their large market share means a significant influence on major indices like S&P500 and Nasdaq. These stocks are mainly appropriate for retail traders with a lower risk appetite, who don't operate optimally when volatility is very high.
Tip #3: Wait until earnings are out – don't outsmart the market
Any trade placed before the release of the actual figures will be difficult to manage, especially if the numbers fail to meet expectations. Traders need to act only after the market has already started to digest the news. A positive earnings release may not necessarily lead to a rise in valuation and vice versa, poor numbers to a price drop. The markets might be focused on other variables like earnings projections, R&D, and interest rates.
Tip #4: Combine earnings analysis with technical analysis
Understanding figures like revenue, P/E ratios, EBITDA, gross margin, net margin, and operating income is critical when trading stocks. However, since throughout the past years there has been an increased focus on flows, technical analysis becomes an equally powerful tool.
The ability to understand the order flow behind price movements, to spot support/resistance levels or oversold/overbought conditions, and to find a mix of indicators generating accurate trading signals, are all skills that traders need in such an environment.
All of these 4 tips can be useful individually or together since they help traders tackle the most challenging aspects of stock trading. Profitability depends on other various factors, like risk management, accuracy, and one's ability to consistently find high-probability trading opportunities. However, following these bits of advice can take traders a few steps forward on their path toward professional trading.
By Gerard
More content by Gerard