Using AI to secure Forex markets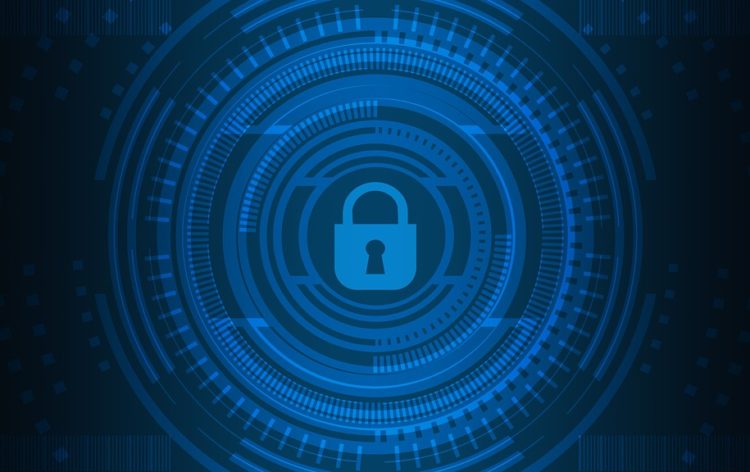 AI is a new tool on the world stage, one that is quickly revolutionizing the way most of the world works. We are seeing more and more industries that are slowly bringing AI into their fold, and the cybersecurity field is not an exception. While the development of cybersecurity AI is a complicated subject and the solutions that are sought after are still in the early stages of being well applicable, the process is being closely scrutinized by all Fintech companies and large established financial institutions such as international banks. Cybersecurity AI would be revolutionizing to the financial industry simply because it would permit a more optimal, efficient and simply better security for the financial institutions. It would allow for better protection of money, basically, which is a product that financial institutions would be more than willing to pay for. But banks are not the only ones who want the product, with Forex Brokers, rising Fintech companies and so on all looking to get their hands on such tech.
The slow-moving technology
The development of a cybersecurity AI would require the development of a complex machine learning program, one that would be able to identify vulnerabilities within security systems of technological companies and would help developers fix these vulnerabilities by pointing them out (maybe even suggest solutions, but this is taking the tech to a whole other level). The development of such machine learning programs requires a lot of resources and a lot of time and even if the development is successful, it would still require a long time to be capable of executing the functions that are demanded of it – machine learning takes time. It does pick up in speed over time, but it still requires a lot of time to start up.
Kylan Veeranmachaneni is a principal research scientist currently working on a cybersecurity solution that would be used by a financial company in order to identify threats and work to minimize the danger said threats pose to the company by preventing connection to the company from where these threats are sourced. He has been working on the project for years now and while it is close to approaching the look of what the developer hopes it will become, there is still a long way to go. He is only one of the many people working on such a project right now, with dozens of highly skilled AI specialists are attempting to create a ubiquitous technology that can be applied in the form of AI to any kind of security purpose or, specifically, to the cybersecurity for financial institutions.
Theory and threats
As much as there is potential for usefulness, these technologies also pose specific challenges, one of them being that they themselves present quite a big danger to the people who would be using them for safety. Just like a piece of tech can be applied to for security, it can be used to bypass security by identifying vulnerabilities and hack into systems. This is why AI is being looked into by the Department of Homeland Security as a potential threat in the US. A large number of dangerous applications, especially in the world of cybersecurity, would mean that AI poses a great risk to all economies around the world. Simply theorizing about the kinds of AI applications that can be found within the criminal world is causing a big headache for many. In a way, the development of AI is becoming part of an arms race between companies that require protection and people who would seek to exploit AI for personal gain.
Although, speaking of theoretical applications is a bit of a stretch for AI. While in the current form the technology is already advancing at a high rate, it is still in the stage of inception. There are still many years ahead of developers before the technology becomes capable of complex functions that would be required in order to sustain a long term attack or a long term analysis of threats and vulnerabilities in order to exploit them. AI will be powerful, but not all-powerful, so as much as we theorize about the dangers of AI, there are still many years before the true dangers become pressing, and cause the world to change the way it functions in the face of advancing AI technology.
By Gerard
More content by Gerard