AMF and FCA sign a partnership deal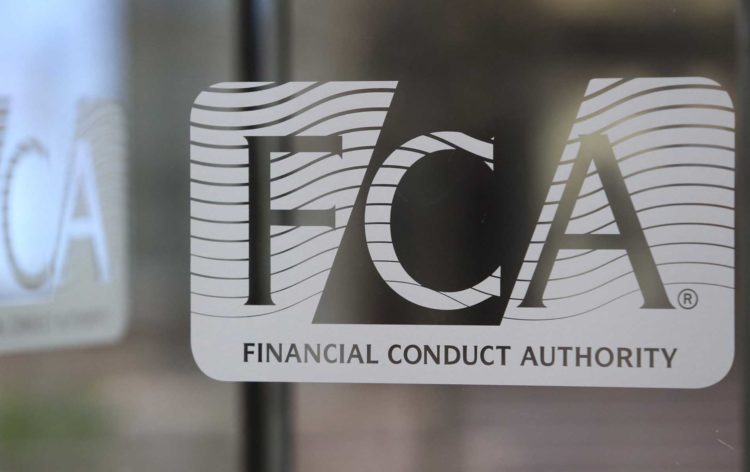 Another partnership deal has been signed by the Financial Conduct Authority of the United Kindom in anticipation of a no deal Brexit. This time the partnership was signed with the Dutch Authority for the Financial Markets, AMF.
According to a statement from the chief executive officer of the Financial Conduct Authority, Andrew Bailey, the United Kindom and the Netherlands have always had a stable financial partnership which needs to be maintained regardless of the Brexit dilemma outcome.
Due to the fact that the UK will be leaving not on the European Union, but the regulatory framework uniting these nations in one comprehensive legislation, it needs to form new partnerships with everybody to ensure future financial stability. The CEO has also mentioned that maintaining close relationships with their neighbouring states does nothing but benefit both parties.
All in all, these partnerships being signed by the FCA are to ensure that the UK survives a no deal Brexit with minimum financial damage to its markets.
What is the deal about?
The deal is not a simple Memorandum of Understanding (MoU), it will touch topics such as data sharing very closely and will facilitate the two regulators participation in the best case practices to ensure a safe and profitable financial partnership.
The FCA isn't even trying to hide the fact that the partnerships are being formed thanks to the Brexit dilemma. The Dutch regulator was always on the top of the list for the UK, as it is now the host of many UK-based company subsidiaries after the HQs fled to the Netherland. Therefore, a comprehensive contact framework was essential to have for both parties.
Furthermore, such a partnership will enable the FCA to manage offshore companies that are targeting the EU market, and maybe score additional deals with various other European states.
It is now being debated as to which financial regulator will be next on the FCA's partnership list, but many are saying that Germany is absolutely essential.
The argument makes sense, as Amsterdam was not the only city that UK companies fled to, Frankfurt in Germany also received quite a lot of British banks, which are essential for the UK economy. It's not clear when the partnership deal will be signed, but it needs to take place before October, as any partnership after that will be easily leverageable by the other side and the FCA may get itself in an unfavourable situation.
By FTBonus Staff
More content by FTBonus Staff