SpringOwl not happy with Playtech's executive Pay Policy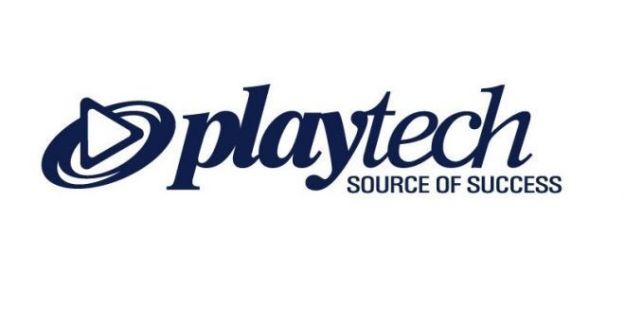 A US Hedge Fund, SpringOwl, which owns 5% of the equity of gambling technology group, Playtech is not happy with the Pay Policy. The drama has been going on for a couple of months now, and the investors are looking to resolve it as soon as possible.
It can't be said that Playtech had a successful year in 2018, as they lost more than 50% in their share price in just one year. Therefore all of the investors are in massive losses alongside it. However, what was even more disappointing to witness was the Executive Pay Policy not change at all. To be more exact, the CEO of Playtech, Mor Weizer, despite the drop in share prices and the overall financial hit to the company, managed to procure a 78% pay raise. Judging by the fact that he is a CEO of a multi-million dollar company, one may imagine how much he had as compensation even before the rise. And after the rise, we can predict that its a ridiculous amount.
Revenues down, but wages up?
The disappointment of investors can be easily understood. The capital being spent on Mor Weizer, who has proven incompetent in the last year, can be spent somewhere else to better the financial situation at least a little bit. Hence, the massive opposition to the company.
Mor Weizer is not the only executive that came under fire for the policies of the company. According to the Financial Times, the elections for the Corporate Chairman were also heavily contested by the investors. Alan Jackson, who was the leading candidate for the job, saw an opposition of more than 35% of the investors. However, the opposition was not enough.
Despite this minor fluke in the internal politics of Playtech, SpringOwl managed to shoehorn in 2 executives on the board. Anna Massion and John Krumins managed to be appointed as new corporate non-executive directors.
Thanks to this political back and forth, it's hard to say where Playtech is heading, but should the drama continue, we may find more investors simply opting out of the company. Which may bring major problems in the future in terms of finance.
By FTBonus Staff
More content by FTBonus Staff