HotForex Virtual to Real Demo Contest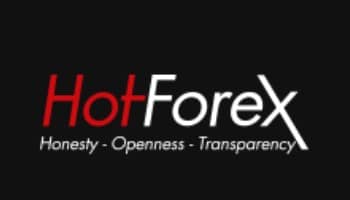 Ready for some real competition with good prizes? HotForex Virtual to Real demo contest allows you to turn your demo account winnings into real account balance. But is it worth it? Read full Hot Forex Virtual to Real Competition review and find out!
HotForex Demo Contest Review
First of all, even though, the name of this competition looks similar to Alpari Virtual Reality Contest, the conditions of these Forex championships are different, so do not mix them up. This Hot Forex Championship is held on demo accounts and lasts one month. After each month, the winners are determined and prizes are given. It is a good thing that competition is held on demo accounts, since you will not be able to risk any real money while you compete with the best demo traders.
Secondly, even if the round has already started, you are still able to sign up for it and start competing right in the middle of the round. It is comfortable in case you forgot about the beginning of the HotForex Virtual to Real Demo Contest and still want to take part after a few days. But if more than few days from the beginning of the tournament already passed, we would not recommend you to start competing in it. You will not have enough time to make as much profits as best contestants will. Everything about this Forex Demo Contest seems to be smooth till this point, but is everything really as good as it seems? Read all info below!
Hot Forex Demo Competition Prizes
HotForex Virtual to Real Demo Contest grants prizes only to 3 best performing participants. Which is not so much, if you compare with other Forex Demo Contests.
Best trader will get 2,000 USD prize
Second best will receive 1k USD
Third best demo competitor will get 500 bucks.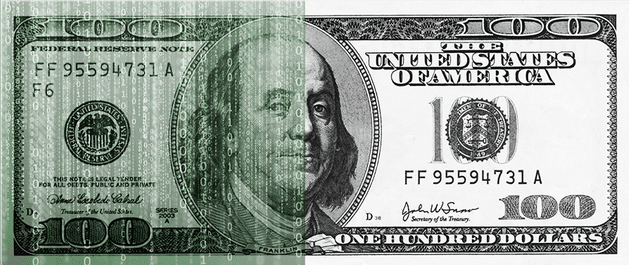 But, take into account that average account gain that HotForex Virtual to Real Contest winner makes is more than 5,000%, and think twice before getting into this battle. Is it really worth it, making 50 million dollars on demo account, if you can do something more useful with your skills?
HotForex Tournament Conditions
Another questionable part of this demo contest is actually its conditions. First of all, your prize will be given to your live account, but guess what? You will not be able to withdraw this prize ever.
More to that, withdrawing profits made with prize money is not easy as well. You will be obliged to trade no less than full 10 lots. But this is not everything, making 10 round turn trades is another requirement that you should fulfill.
Moreover, in case HotForex suspects you in hedging any of your real trades using this competition, you will be disqualified.
HotForex Virtual to Real Contest Conclusion
Summarizing all conditions of this Forex Championship, we would recommend you to compete in it. There are not much better tournaments!