Dukascopy and Bitstamp partner up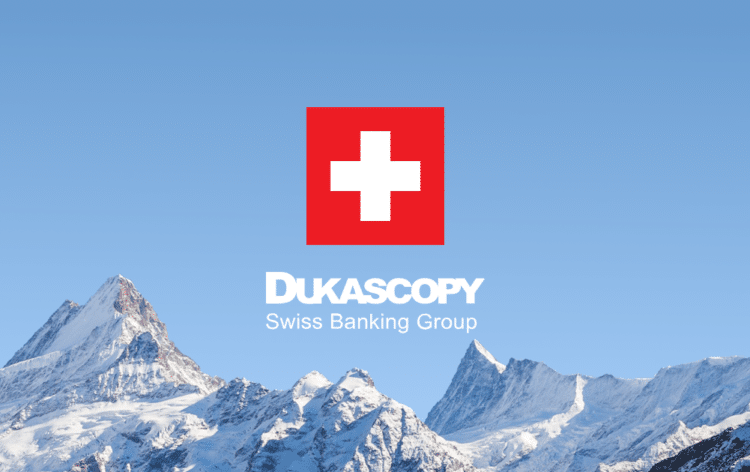 Dukascopy, a Swiss-based Forex bank, and broker has teamed up with Bitstamp, a Bitcoin exchange. The partnership was made in order to facilitate crypto funding on the platform. The plan to cater cryptocurrencies was announced last year by Dukascopy and by the looks of it, they are now delivering on the promise. Dukascopy is arguably the first bank to be a so-called "crypto friendly" entity.
Buying cryptos with Fiat
According to the announcement, the customers of Dukascopy will now be able to purchase Bitcoin with US Dollars, as well as any other cryptocurrency that is available on the platform at the moment of writing this article. In addition, funds can also be withdrawn to their cryptocurrency wallets in the form of Bitcoins.
"Crypto-friendly bank"
This is not the first time that Dukascopy has made major steps towards building a crypto-friendly platform. Steps had already been taken to allow customers to make deposits and withdrawals with digital coins, as well as commission-free internal transactions on the mobile banking platform. The steps taken beforehand were not enough to truly realize the plans made by the bank, therefore they partnered up with Bitstamp in order to manually facilitate the process. Bitstamp was a clear choice for the bank as it was the one and only Bitcoin exchange to hold an EU license.
The announcement was at some point anticipated by many Dukascopy followers, as they had already been introduced to the new website for the platform, Dukascoin.com. The website is a primary location to find more information about the project as well as acting as a host to the White Paper of Dukascoin.
ICO on the way for Dukascoin
Furthermore, Dukascopy was the first bank that was given the approval for an ICO by the Swiss market regulator, FINMA. This means that Dukascopy will be allowed to publicly sell their own cryptocurrency Dukascopy. And the ICO will be coming very very soon, in about a month to be precise, at the beginning of March 2019.
By FTBonus Staff
More content by FTBonus Staff